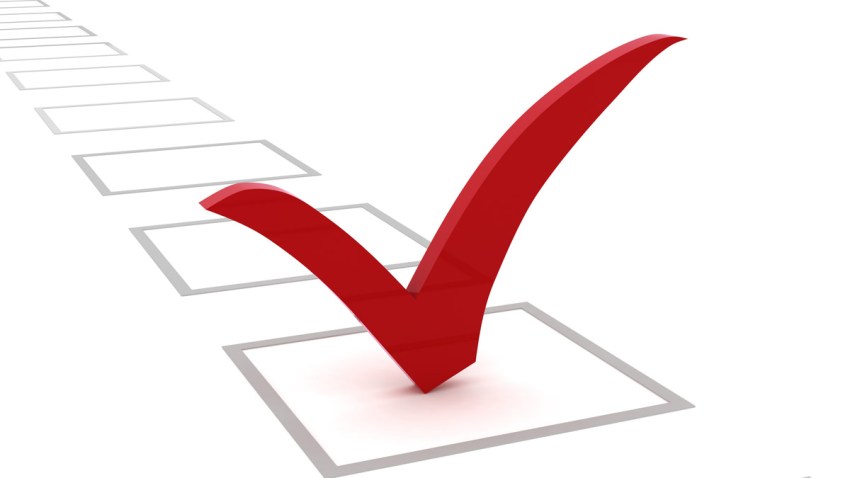 The word "whatever" once again topped the list of most annoying word or phrase in the American vernacular, according to an annual poll.
Thirty-eight percent of those polled said they hate the word, while 22 percent said they would be happy if they never hear the word "like" used again. This is the fifth year in a row "whatever" made it to No. 1 on the list, according to Marist College Institute for Public Opinion.
"You know" came in next with 18 percent followed by "just saying,'" which irked 14 percent of Americans. Rounding out the top five is "obviously" with 6 percent, while 2 percent were unsure.
Americans are also looking forward to a new year where the word "Obamacare" is eliminated from the political vocabulary.
The word, which describes President Barack Obama's health care law, annoyed 41 percent of those who were polled. It was followed by "shutdown," "gridlock," "fiscal cliff" and "sequestration."
The Marist poll surveyed 1,173 adults between Dec. 3 to Dec. 5 and has a plus or minus 2.9 percentage point margin of error.