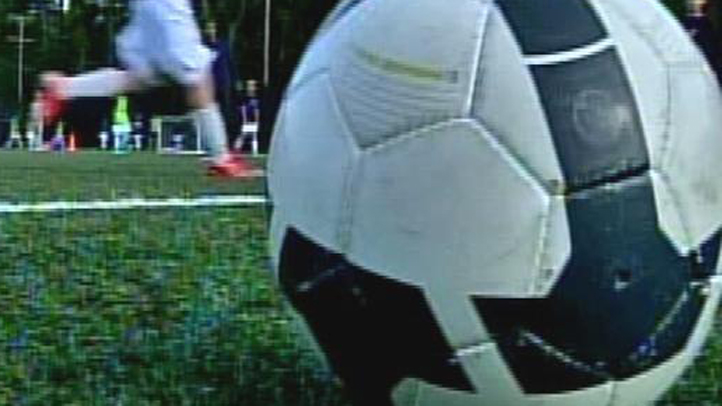 Community organizations in Wayne, N.J. are pushing back against new fees recently unveiled by the Board of Education.
The fees will be imposed on large groups that use school district resources like softball and soccer fields.
The organizations are concerned the fees could end up costing them thousands of dollars they don't have.
"We can't negotiate a rate," said Rene Moran of the Wayne Soccer Club. "That would send us back to the parents."
The Board of Education says on its website it's not going to enforce any of the new prices until it meets and discusses the plan with the affected groups.
The superintendent said in a statement, "Comments that the Board of Education will be charging town-based groups hundreds of thousands of dollars to use fields and facilities are simply false."
The issue is expected to come up at a Board of Education meeting at 7:30 p.m. Thursday at Wayne Town Hall.
Get the latest from NBC 4 New York anytime, anywhere. Follow us on Twitter, Facebook and Google+. Get our apps here and sign up for email newsletters here. Get breaking news delivered right to your phone -- just text NYBREAKING to 639710. For more info, text HELP. To end, text STOP. Message and data rates may apply.