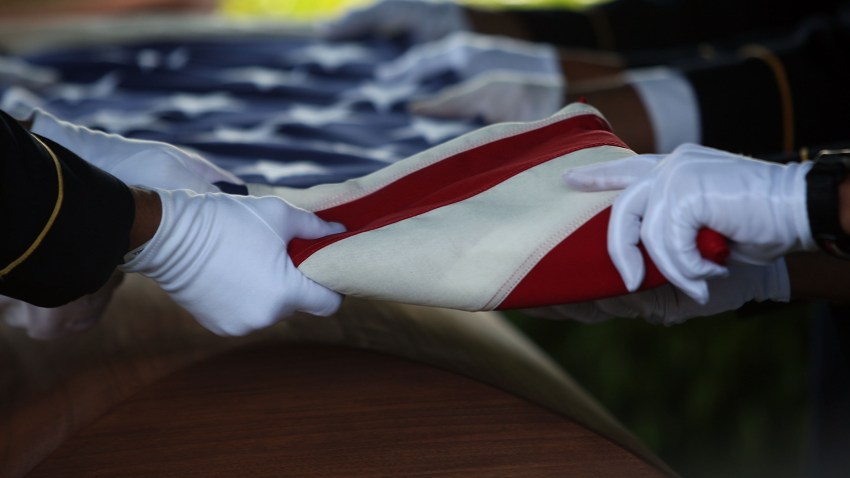 A local soldier was killed in Afghanistan over the weekend when she was injured by gunfire, the Department of Defense said.
Maj. Jaimie E. Leonard, 39, of Warwick, was one of three New Yorkers killed in June 8 in Sharana, Afghanistan, officials said. The other soldier was identified as 40-year-old Lt. Col. Todd J. Clark, originally from the Albany area upstate.
Also killed was 54-year-old Joseph Morabito of Hunter in Greene County, a civilian contractor.
Authorities said Leonard was training Afghan soldiers at a base in Paktika province when she and the others were shot by a man in an Afghan army uniform. The attacker was also killed.
Leonard and Clark were assigned to the Headquarters and Headquarters Company, 2nd Brigade Combat Team, 10th Mountain Division in Fort Drum.
Leonard graduated from Warwick Valley High School in 1992 and then from West Point in 1997. Leonard's high school teachers and acquaintances remembered her as passionate and "completely dedicated and determined to serve her country."
"She embodied the best a person can be -- a leader in the classroom and in this building," teacher Ed Sattler said in a statement.
Leonard is the second soldier with a Warwick, N.Y. connection to be killed in just over a month. Staff Sgt. Eric D. Christian, a 39-year-old Marine, was killed in the Farah province of Afghanistan on May 4.