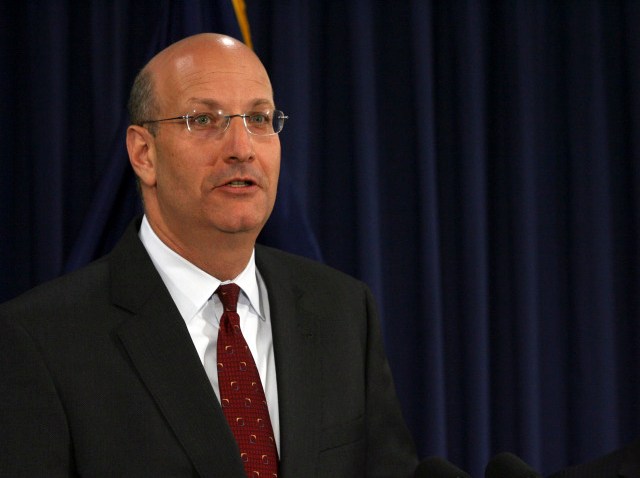 The chairman of the MTA, Jay Walder, says he will resign in October after two years in the post.

Walder announced Thursday that he would be giving up his position as head of the nation's largest public transportation system to become CEO of MTR Corporation in Hong Kong. That publicly traded company operates rail services in Asia and Europe.

"I want to thank Governor Cuomo and former Governor Paterson for the honor of serving the people of New York State," Walder said.

Walder joined the MTA in October 2009. His tenure was punctuated by a round of service cuts and fare increases as the agency battled to shore up a massive budget shortfall.

Over the past two years, Walder helped get countdown clocks activated at more than 150 stations and brought dozens of security cameras online. The MTA's website also underwent a design to become more user-friendly.
After Walder leaves, some mass transit advocates say the pressure will intensify on Cuomo and state lawmakers to make sure the MTA gets a boost in funding.
"If this system isn't invested in, you'll see a slow regression back to the late '70s and early '80s when it was unsafe and unreliable," said Kate Slevin, executive director of the Tri-State Transportation Campaign.

Before being named head of the MTA, Walder taught at Harvard University and was a top executive for London's transit system.