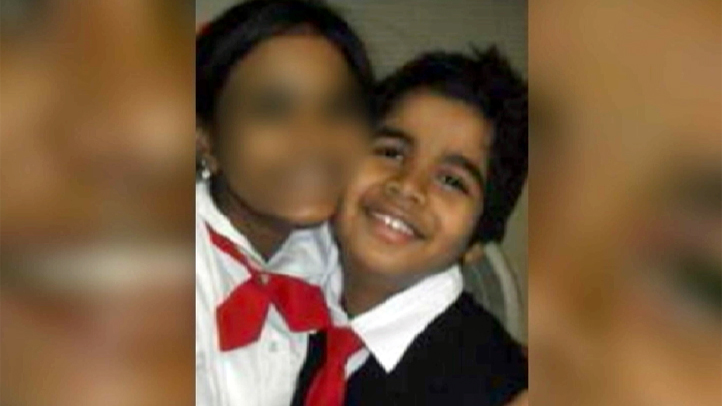 Mourners held a vigil Sunday to remember an 8-year-old boy who was struck and killed by a truck while crossing the street with his sister in Queens.
The truck hit the third-grader, Noshat Nahian, as it turned from 61st Street onto Northern Boulevard Friday. He was about a block from his school, PS 152. His 11-year-old sister was not injured.
Sunday's vigil took place on the corner where the young boy was killed. Attendees held a moment of silence in honor of Noshat.

Organizers said they want to make Queens safer for pedestrians. They said the intersection where Noshat was killed does not have a crossing guard.
The 51-year-old driver who stayed at the scene was charged with driving with a suspended license and violating safety rules for having faulty tires and other equipment problems.