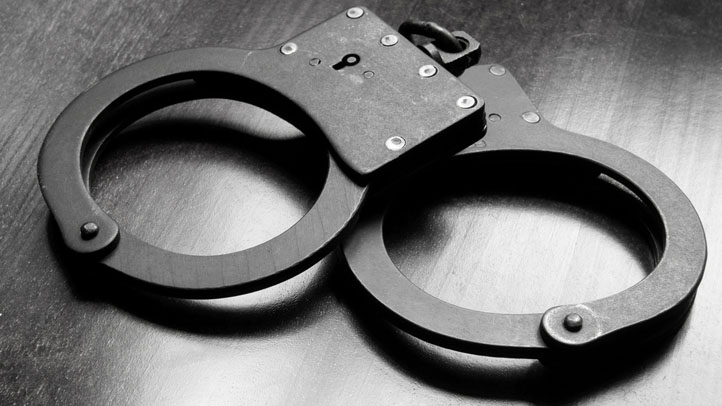 A resident of an Upper West Side shelter was arrested Saturday in the stabbing death of the facility's manager, police said.
Bernardo Paulo, 34, is accused of stabbing John Baisley, 56, multiple times at the Camden Residence Hotel on West 95th Street Friday afternoon, police said.
The facility provides emergency shelter to people living with HIV.
The New York Post
reported
that Baisley was the front-desk manager of the facility, where Paulino was a resident. Sources told the Post Paulino became angry after Baisley tried to evict him from his room, chasing the victim out with a hammer.
He later got a knife and stabbed him, the source told the paper.
Baisley was pronounced dead at St. Luke's Hospital.
Get the latest from NBC 4 New York anytime, anywhere. Follow us on Twitter, Facebook and Google+. Get our apps here and sign up for email newsletters here. Get breaking news delivered right to your phone -- just text NYBREAKING to 639710. For more info, text HELP. To end, text STOP. Message and data rates may apply.