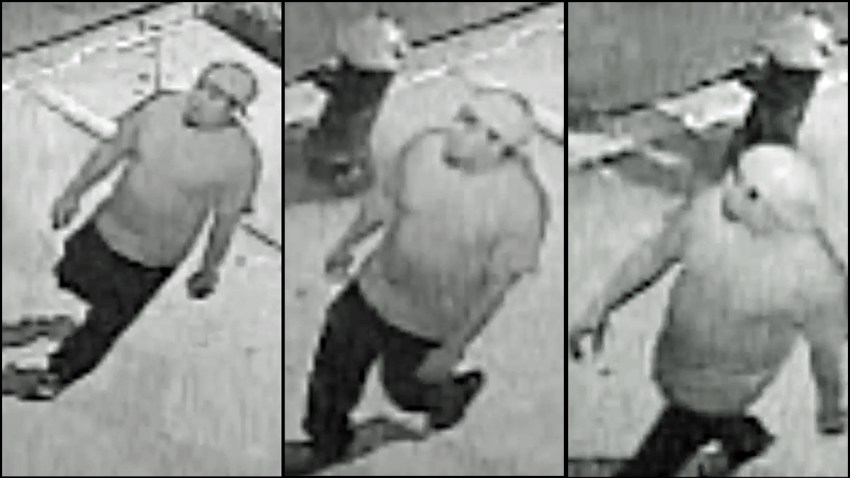 Police are looking for the man who allegedly groped a woman as she was walking into her building on the Upper East Side in the early morning hours.
The 25-year-old victim was walking into her building in the area of East 89th Street and York Avenue at about 4 a.m. Saturday, July 18, when the alleged groper approached her from behind and grabbed her, police said. He then ran away on East 89th Street toward York Avenue.
The woman wasn't physically injured, police said.
The suspect is described as about 28 to 35 years old, about 5'9" to 5'11" tall and 190 pounds. Anyone with information is asked to contact Crime Stoppers at 800-577-TIPS.