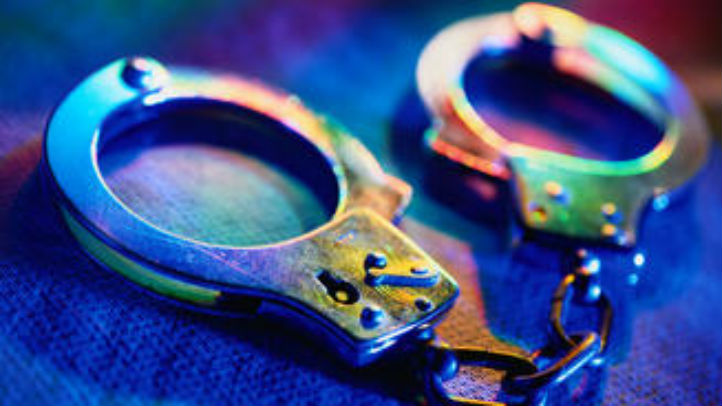 The roommate of a man found dead Thursday morning in his Upper East Side apartment has been arrested.
Police charged Shaun Dyer, 46, with second-degree murder and criminal possession of a weapon.
The body of the victim, who has not been identified, was discovered by marshals on Thursday who came to evict him from the apartment on East 62nd.
Marshals could not get into the apartment at first because a blood-covered pit bull, named Bones, blocked the entrance. They had to call in Animal Care & Control, who tranquilized the dog.