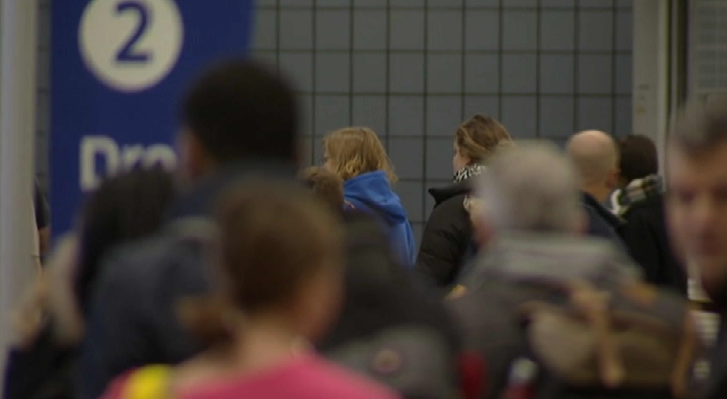 A temporary nationwide outage at the U.S. Customs and Border Protection has caused up to 90 minute delays at John F. Kennedy Airport, an official at the Port Authority of New York and New Jersey said.
Delays that would normally take about 60 minutes were extended to 90 minutes after system issues at customs.
"U.S. Customs and Border Protection is experiencing a temporary outage with its processing systems at various airports of entry and taking immediate action to address the technology disruption," a spokesperson at Customs and Border Protection said in a statement.
CBP added that fliers at some ports of entry are experiencing longer than usual wait times, and that officers are working to process travelers as quickly as possible.
Customs officers were processing international travelers manually until systems got back online.
Tempers flared as a result of the delays. A heated argument broke out between customers who waited in a long line. Luckily, it wasn't physical.
Newark airport experienced minor delays for the time of night, but things are moving smoothly, the Port Authority said. Delays at JFK airport were close to normal time as of 11 p.m.
Other airports around the country experienced delays as well. Long lines were present at Boston's Logan International Airport.
Two people reportedly passed out at Miami International Airport. Airport officials said 30 flights were affected.