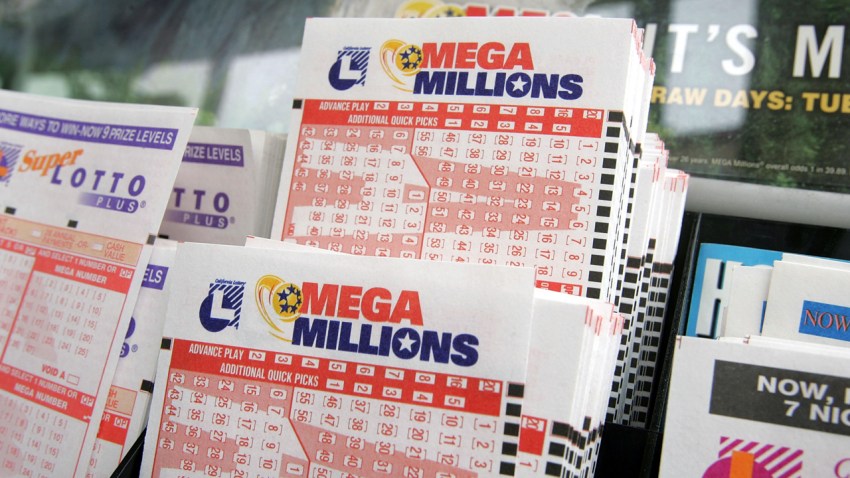 The New York State Lottery says an unclaimed $1 million-winning Mega Millions ticket sold at a New York City gas station is about to expire.
The winning second-prize ticket for the March 18, 2014 Mega Millions drawing was sold at Arnold's Service Station at 1868 Linden Blvd. in Brooklyn, lottery officials say.
Prizes can be claimed up to a year after the drawing, meaning the winner has until March 18, 2015 to collect the prize.
The winning ticket matched five of the six numbers from the Mega Millions drawing: 11, 19, 24, 33, 51, missing the Powerball number 7.