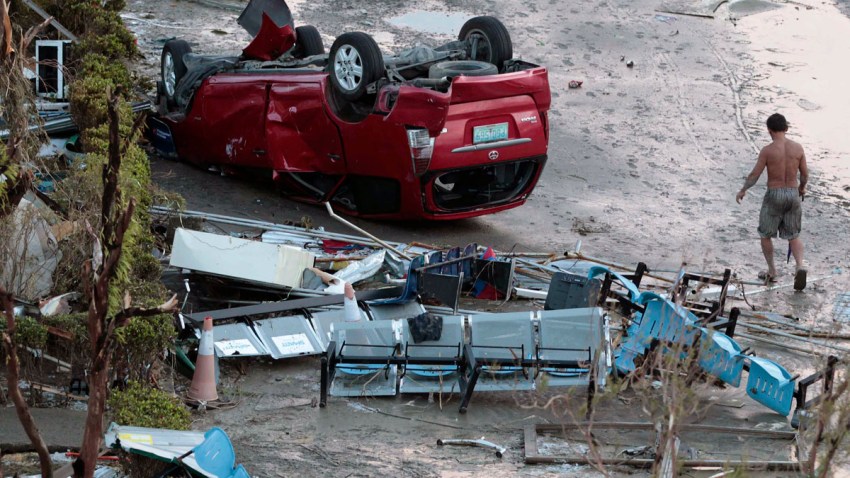 Members of northern New Jersey's sizeable Filipino community are anxiously following events in their home country after a typhoon slammed into six central Philippine islands on Friday.

Caezar Raslan tells The Jersey Journal he hasn't been able to reach relatives in Guian, one of the first islands hit.

Approximately 16,000 Filipinos live in Jersey City, which has a "little Manila" neighborhood full of restaurants, grocery stores and other Filipino businesses.

The First Filipino American United Methodist Church in Jersey City has been adding extra prayer services.

Jersey City Councilman at large Rolando Lavarro, the first Filipino elected to the council, says he's been in touch with community leaders about hosting a fundraiser for victims.

Authorities in the Philippines say they are expecting a "very high number of fatalities."
Copyright AP - Associated Press