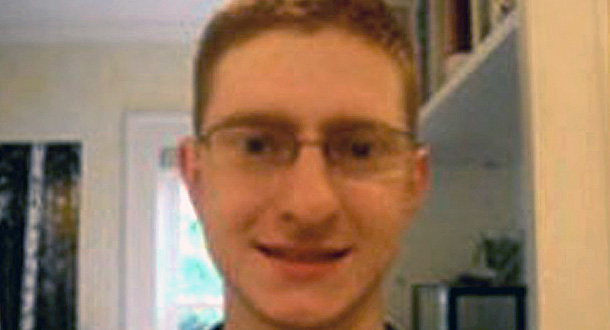 The parents of a Rutgers University student who killed himself after his roommate allegedly used a webcam to spy on him during a tryst with another man want their son's roommate prosecuted but don't want him to receive a "a harsh punishment," according to a report.
The lawyer representing Tyler Clementi's parents told The Star-Ledger that they want the privacy-invasion case prosecuted quickly.
"We feel it is important to establish accountability and to further establish that Tyler was subject to criminal acts, not merely a college prank as some may argue," the attorney, Paul Mainardi told the paper.
Clementi jumped off the George Washington Bridge on Sept. 22, days after a roommate and another Rutgers student allegedly used a webcam to peek at Clementi's liaison with another man. He was an 18-year-old violinist in his first weeks of college.
Six months after the tragedy, Clementi's parents also told the Star-Ledger that they will launch the Tyler Clementi Foundation to raise awareness about bullying and the ways the internet is eroding the privacy of young people.

"We would like to help make something positive from Tyler's tragedy and ours," Jane and Joseph Clementi of Ridgewood said in a statement to the paper.
Clementi's roommate, Dharun Ravi, and fellow freshman, Molly Wei, were both charged with two counts of invasion of privacy and have withdrawn from Rutgers.
The criminal probe into the matter is ongoing,a spokesman for the Middlesex County Prosecutor's Office told the Ledger. Clementi's parents are looking for a quick resolution.
Clementi's parents would like to see the case resolved soon, said Mainardi, the family's attorney.

"Now that the criminal investigation has been substantially completed, it is hoped that the prosecutor will announce additional charges against Tyler's former roommate and proceed to submit those charges to the grand jury promptly," Mainardi told the Star-Ledger.