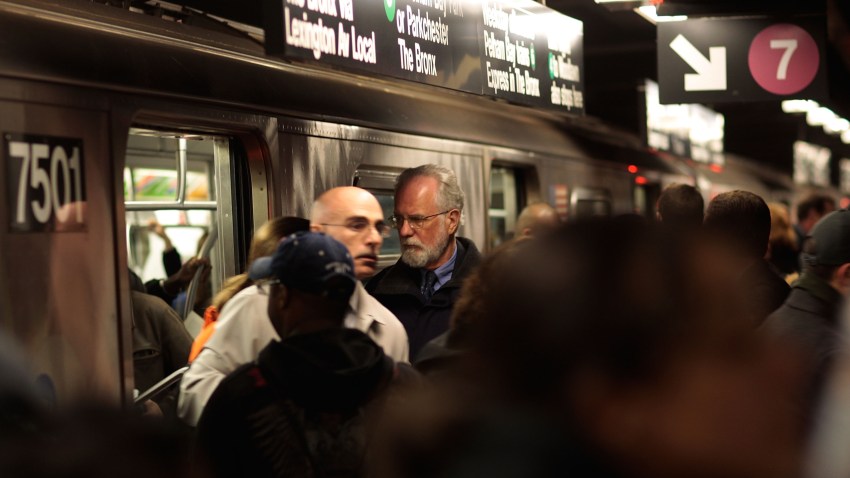 A two-week-old baby girl went unconscious while with her mother at the platform of the #7 train in Grand Central Terminal, according to police.
Emma Perdomo, of Elmhurst, Queens, was rushed to Bellevue Hospital, were she was pronounced dead at about 7 p.m. on Sunday, police said.
Earlier, in the subway, the mother had noticed that her baby had stopped breathing and screamed for help, according to the according to the Daily News. A doctor who happened to be nearby performed CPR until the EMS arrived.
Police did not have any more information on the baby or the mother, and the Medical Examiner has not yet determined a cause of death. No criminality is suspected, officials said.