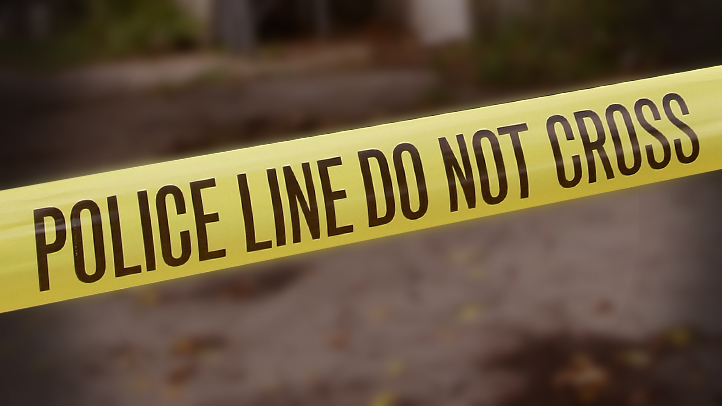 Two people died in a Queens crash Saturday afternoon involving a motorcycle and another vehicle, officials said.

FDNY said a third person involved in the crash was hospitalized with serious, but not life-threatening, injuries.

The accident happened at around 4:30 p.m. on 20th Avenue and 24th Street in Astoria, according to authorities.

The victims have yet to be identified.