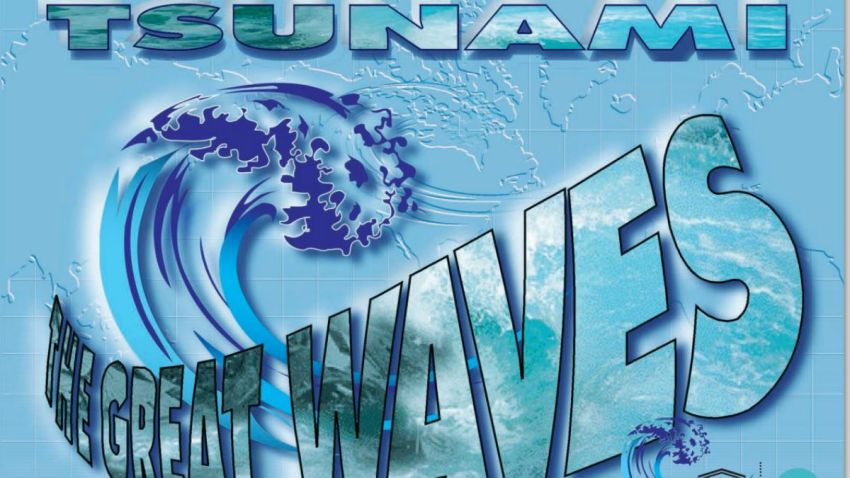 The weather has been nothing but calm in Connecticut, but newsrooms across the area received an alert Thursday morning that a tsunami warning had been issued for parts of the state.
It was pretty clear that it was a mistake and the National Weather Service said that what was supposed to be a test was accidentally transmitted as a warning.
"As part of a routine monthly test issued by the National Weather Service/NWS National Tsunami Warning Center in Palmer Alaska...the NWS New York NY office sent a tsunami test warning message over NOAA weather radio all hazards. This transmission was sent to local emergency alert systems for possible redistribution," a statement from The National Weather service says. "There is no tsunami threat at this time."
The accidental alert mentioned Fairfield County; Long Island Sound, east of New Haven; New Haven County; Middlesex County and New London County.
The actual forecast is for nothing but a beautiful fall day, with highs between 75 and 80 and a light breeze.
Tsunami are rare, but they can happen along the East Coast. Read more anout tsunamis here.
[NATL] Extreme Weather Photos: Record Heat Threatens Europe