American history is full of gangsters, gunslingers, con men and serial killers. While many have been forgotten, those who live on as true-crime icons have one thing in common: an equally legendary adversary on the other side of the law with the wits and determination to bring them down. You can read about these famous pairings below, and click here for tickets to experience them for yourself at the National Law Enforcement Museum.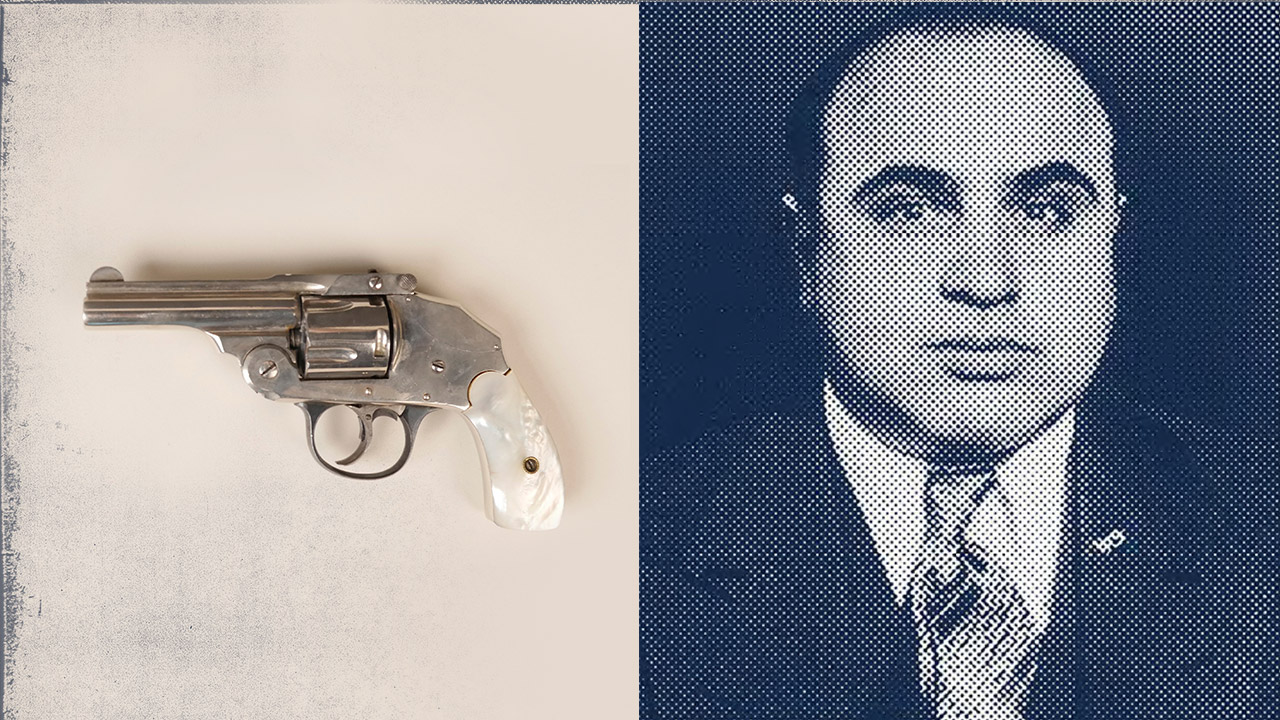 AL CAPONE vs. ELIOT NESS
Cold-blooded killer and organizational mastermind, Al "Scarface" Capone rose to infamy as head of the most powerful bootlegging syndicate in Prohibition-era Chicago. Airtight alibis and a steady stream of payoffs let him literally get away with murder until the public demanded an end to the violence. Three federal agencies targeted Capone at the same time: the Bureau of Prohibition, the Internal Revenue Service and the Federal Bureau of Investigation.
The Bureau of Prohibition Investigates
At the Bureau of Prohibition, Special Agent Eliot Ness was known for being immune to bribes and threats in a city that was riddled with corruption. Ness had lived on the same street as Capone as a student, and now he was charged with the gangster's downfall. Together with a team of equally uncompromising agents, nicknamed "The Untouchables," Ness relentlessly investigated Capone's illegal breweries and other places linked to his bootlegging operations.
The IRS Closes In
At the same time, IRS Special Agent Mike Malone had been sent undercover to gather evidence that the gangster had made millions of dollars on income that was never taxed. Posing as a mobster from Philadelphia, "Mysterious Mike," as his fellow agents called him, infiltrated Capone's operations and helped build the case for Capone's 1931 indictment on 22 counts of income-tax evasion.
BONNIE & CLYDE vs. FRANK HAMER
By the time former Texas Ranger Frank Hamer joined the ongoing search for outlaws Clyde Barrow and Bonnie Parker, their crimes included countless armed robberies and the murders of multiple law enforcement officers. The fugitives were notoriously slippery and quick to fire when cornered, but Hamer learned how to anticipate their movements by studying their past travels. He formed an inter-jurisdictional posse that tracked the fugitives for 15,000 miles through 10 states before ambushing them on a rural road and gunning them down in their stolen Ford V-8.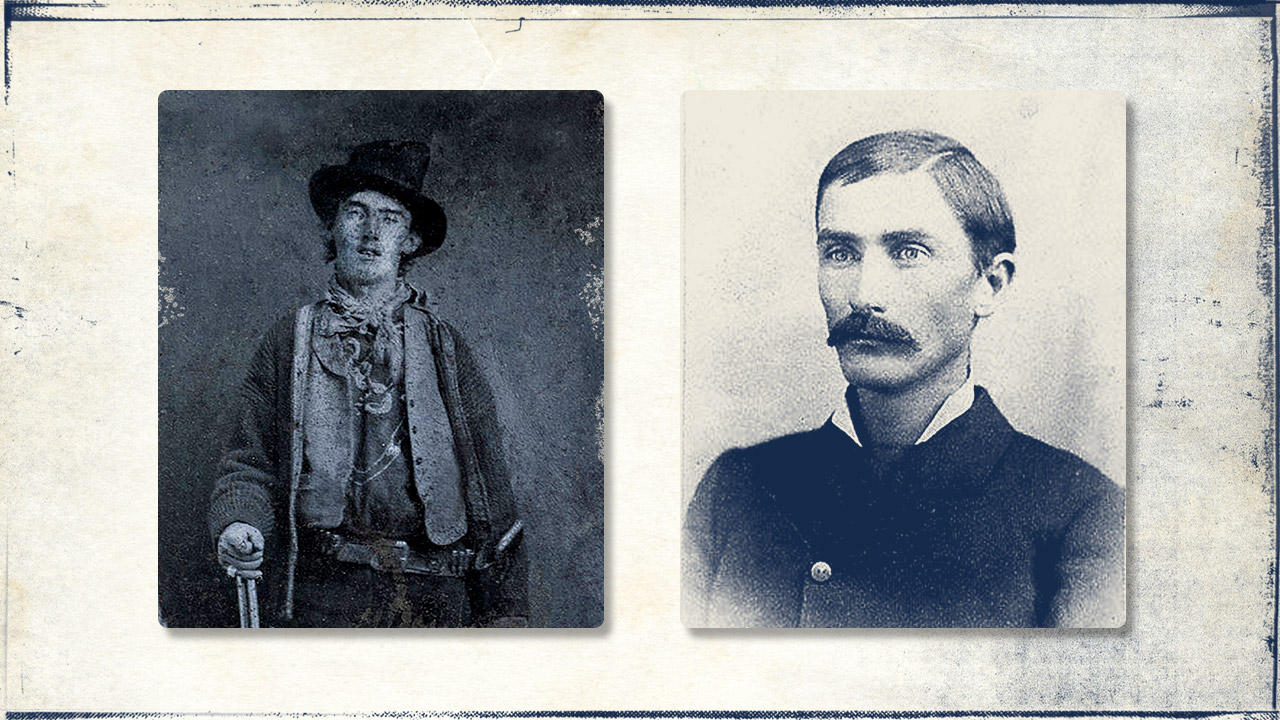 BILLY THE KID vs. PAT GARRETT
A cattle rustler turned cold-blooded killer, Billy the Kid (born William McCarty) was still in his teens when he rose to the top of the nation's most-wanted lists. Ruthless, reckless and adept at evading the law, he met his match in a determined New Mexico county sheriff named Pat Garrett. Garrett's posse captured and jailed the Kid in late 1880—but the outlaw escaped from his death row prison cell by murdering his guards. He went back on the run until, on July 14, 1881, Garrett shot and killed him in an ambush.
"SIX GUN" NANNERY vs. CHARLES RIPLEY
Considered one of the most dangerous criminals in America, James "Six Gun" Nannery escaped from Sing Sing prison in 1928. He managed to evade authorities for the next three years by keeping a low profile, but on a rainy spring day in Dover, NJ, the fugitive's illegally parked, ostentatiously expensive car caught the eye of a quick-thinking patrol officer named Charles Ripley. Recognizing the criminal in the driver's seat, Ripley ordered him out of the vehicle before he could reach the revolvers in his pockets, the tear gas launcher in his vest or the machine gun in the rumble seat.