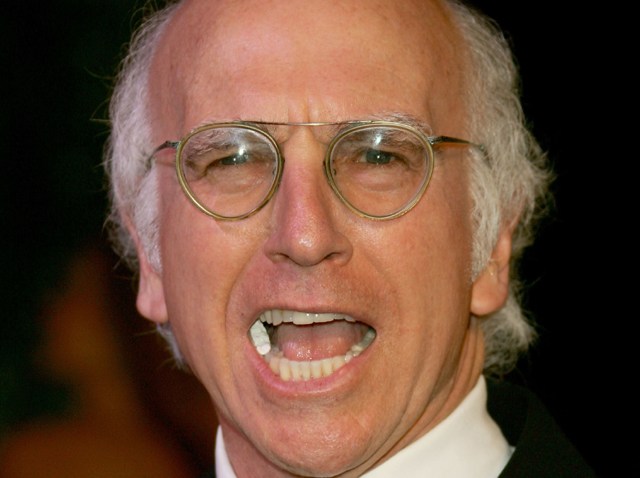 The Tribeca Film Festival is responding to tough economic times by including more comedies and uplifting stories in this year's roster of feature, short and documentary films, organizers said.
"We are doing our part to help restore confidence, hope and inspiration during a time of uncertainty," Jane Rosenthal, a producer and co-founder of the festival, said earlier this month. "Arts and culture is certainly one way to do that."
The festival, which runs April 22 to May 3, was established eight years ago after the September 11 terrorist attacks -- part of an effort to boost morale and rebuild the economy of Lower Manhattan.
The 2009 festival will open with the world premiere of Woody Allen's "Whatever Works," a comedy starring Larry David of the HBO show "Curb Your Enthusiasm." David stars as an eccentric New Yorker who abandons his upper-class life for a Bohemian existence.
Closing the curtains this year is another comedy. "My Life in Ruins," starring Nia Vardalos and Richard Dreyfuss, follows a travel guide who tries to discover the direction of her life while leading a group of tourists around her native Greece.
Though the Tribeca Film Festival has generated more than $530 million dollars for the City since its inception, this year's festival reflects the financial hardships faced across all sectors. The slate of feature films is down to 85 from 120 last year. Several key sponsors have also bowed out.
Even with the shorter roster of films this year, submissions come from 32 different countries with 37 filmmakers making their feature directorial debut. Feature films were chosen from a total of 2,285 submissions, festival organizers said.
American Express cardholders can begin buying tickets Tuesday, April 14.