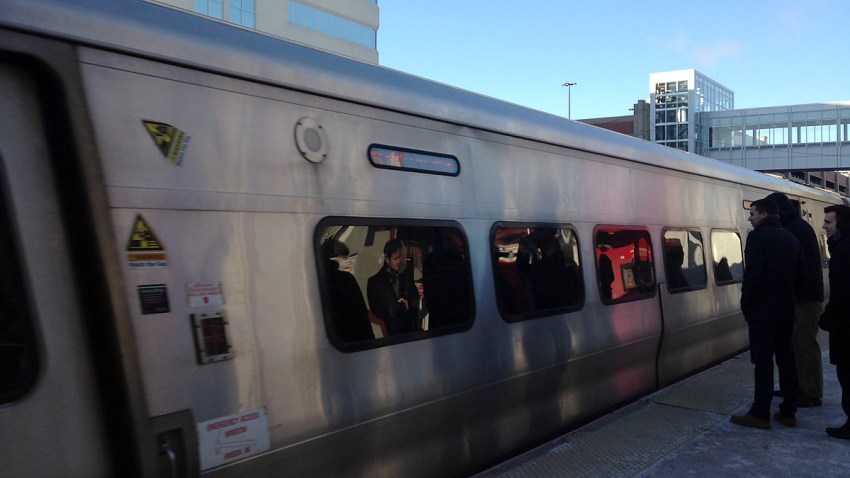 Commuter trains moving in and out of Penn Station are running on or close to schedule after ice buildup in one of the East River tunnels forced single-tracking in and out of the city, causing extensive delays for hours, including during the Friday morning rush.
The ice compounded earlier delays caused by congestion from a disabled Amtrak train that also limited trains to one track in and out of New York.
NJ Transit had said it was operating up to an hour behind schedule on all of its high-trafficking lines, including the Northeast Corridor and Morris & Essex lines, at the peak of the delays. Service was mostly restored by 3 p.m.
Long Island Rail Road trains were experiencing delays of 30 minutes to an hour amid the NJ Transit problems because of a disabled Amtrak train, but the railroad said it was operating on or close to schedule by 11:30 a.m.
Metro-North was reporting some delays into and out of Grand Central due to another disabled train, and the MTA said some of its subways were running late because of weather-related problems.