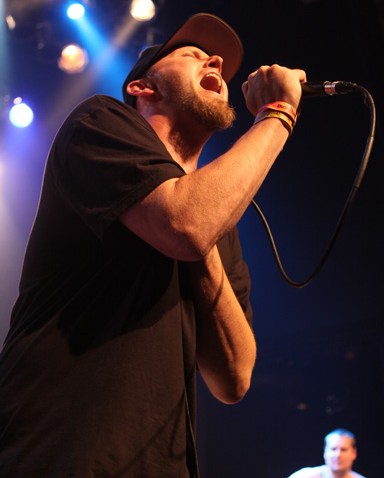 A 67-year-old woman was charged with murder and arson in the death of her husband after firefighters responding to a garage fire at the couple's Staten Island home found the 80-year-old man dead in a bathtub with head trauma, police say.
Frank Baldassare was pronounced dead Wednesday after firefighters found him while responding to a call about a fire at his home on Victory Boulevard in Tompkinsville, according to the NYPD.
Police say Baldassare's wife, 67-year-old Antionetta Baldassare, was found inside a car in the garage. She was taken to the hospital for smoke inhalation and was arrested after being questioned about her husband's death.
It's not clear if Antionetta Baldassare has an attorney.