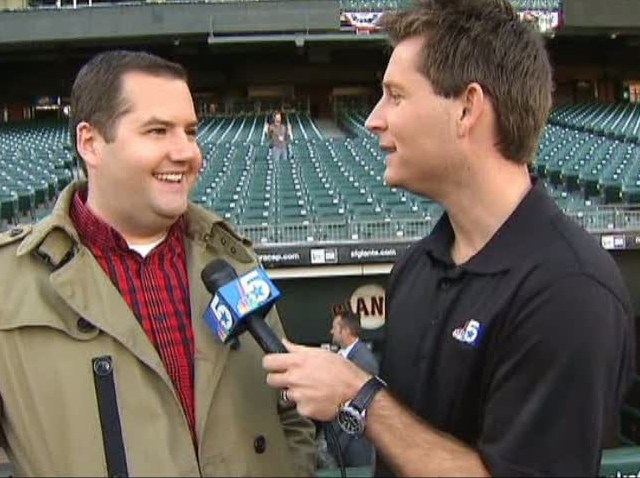 Toll collection on two bridges that connect the Rockaway peninsula to other parts of the city will resume Saturday after being suspended since Nov. 4, according to the MTA.
The MTA will begin collecting on the Marine Parkway-Gil Hodges Memorial Bridge and the Cross Bay Veterans Bridge at 12:01 a.m Saturday.
The $3.25 cash toll and $1.80 E-ZPass toll for cars on both bridges were suspended on Nov. 4th and tolls paid by residents immediately following the Oct. 29 storm were retroactively credited back to customers' accounts.
The Marine Parkway Bridge connects Rockaway to Brooklyn, and the Cross Bay Veterans Bridge connects Rockaway to the island of Broad Channel in Queens.