Latest Timeline, Expectations for Wednesday's Storm Threat
Spring's unsettled weather just won't quit.

After a month where four nor'easters hit the region, including one after the start of the season, and the most significant April snowstorm in the region in 36 years on Monday, a band of heavy showers are expected to move through the tri-state Wednesday.

Here's what to expect from Wednesday's storms.
21 photos
1/21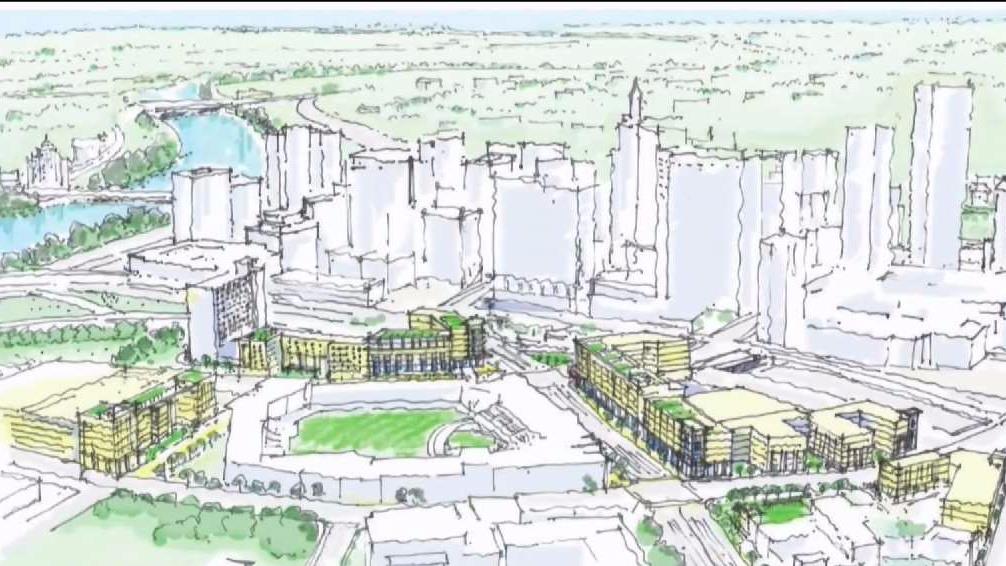 2/21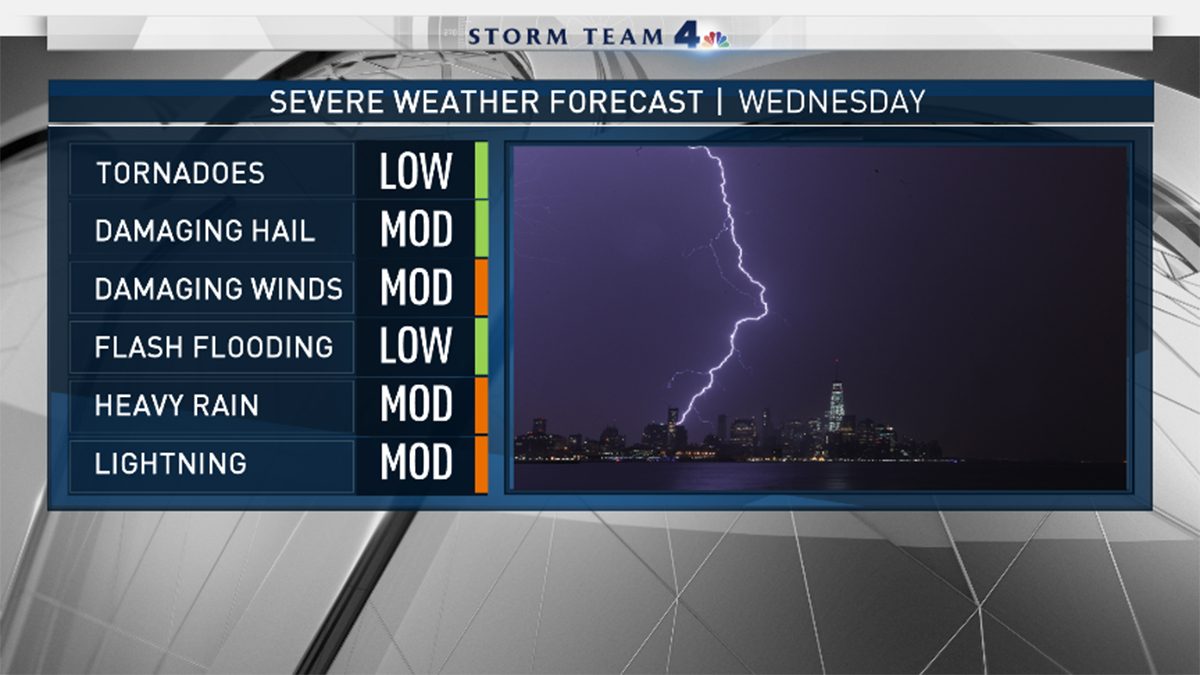 3/21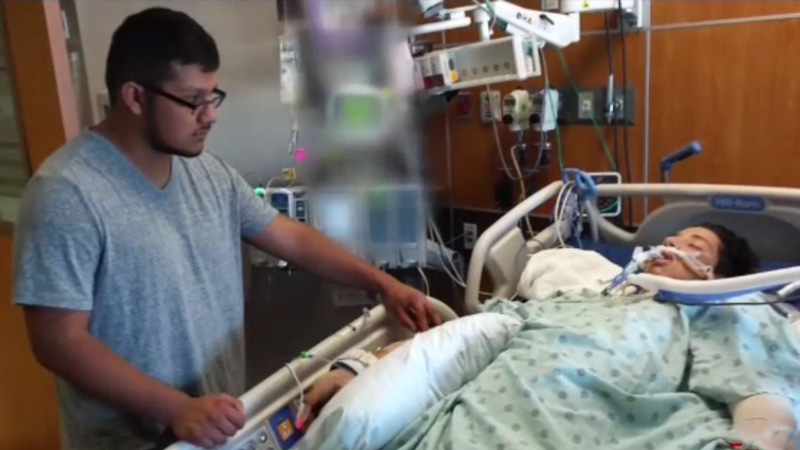 4/21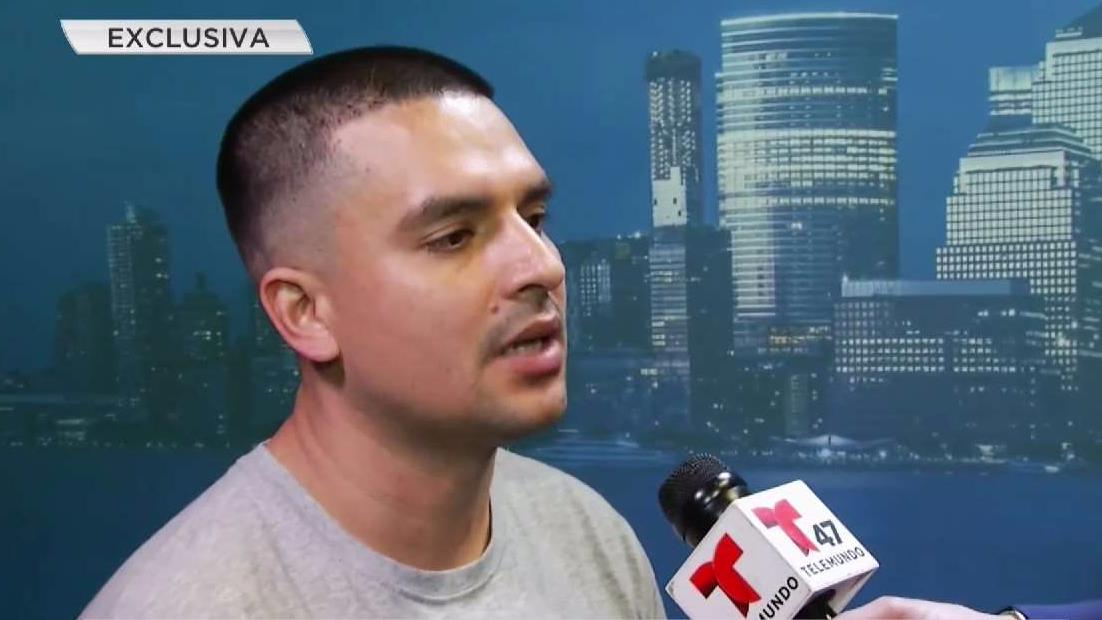 5/21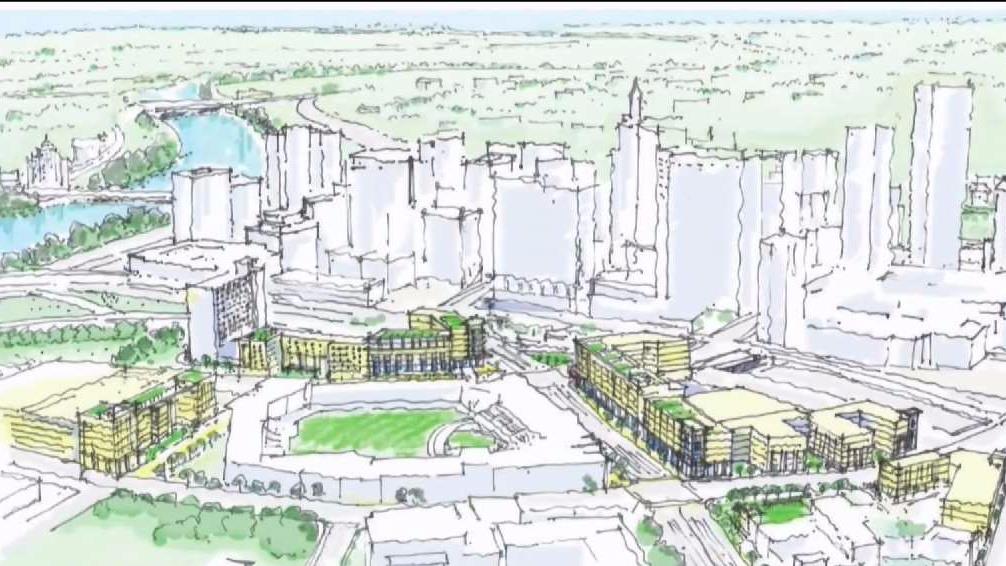 6/21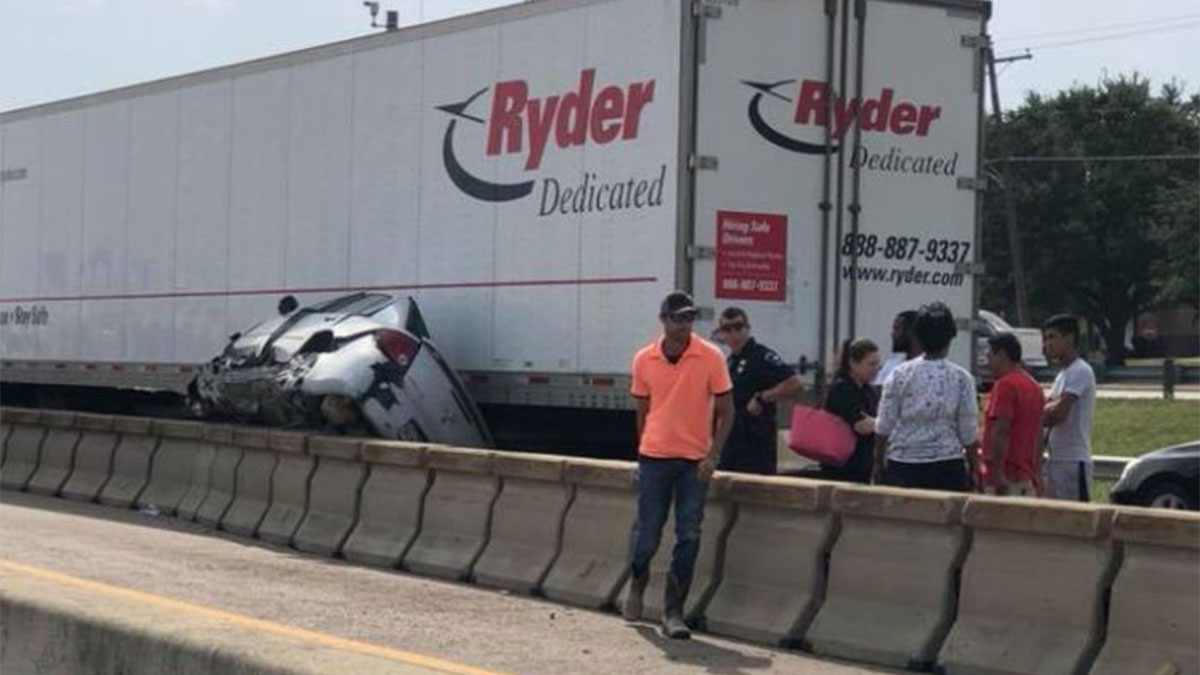 7/21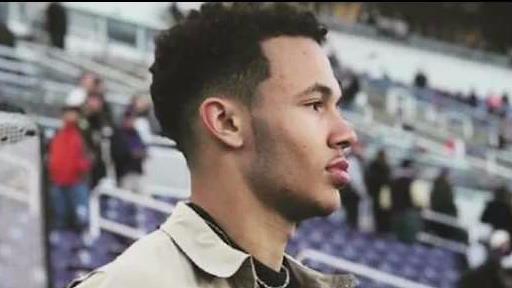 8/21
9/21
10/21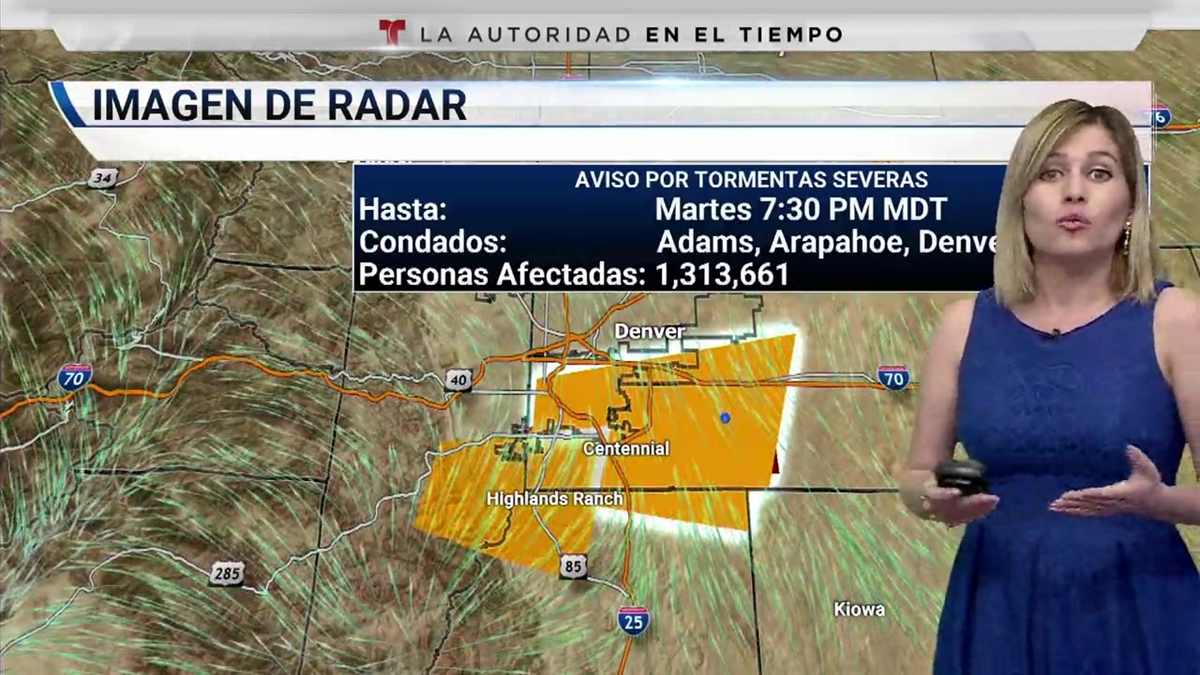 11/21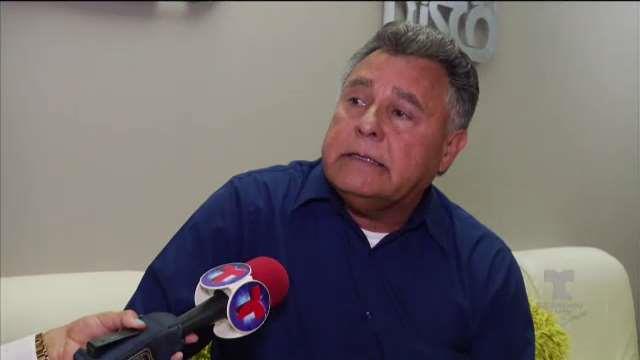 12/21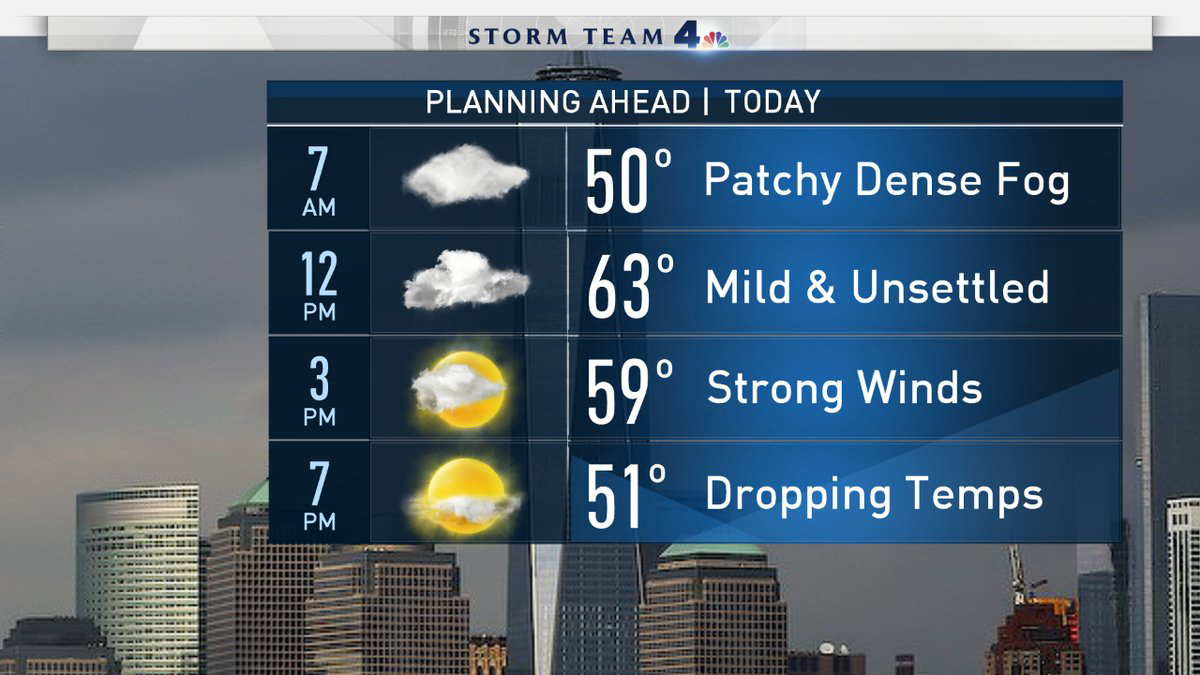 13/21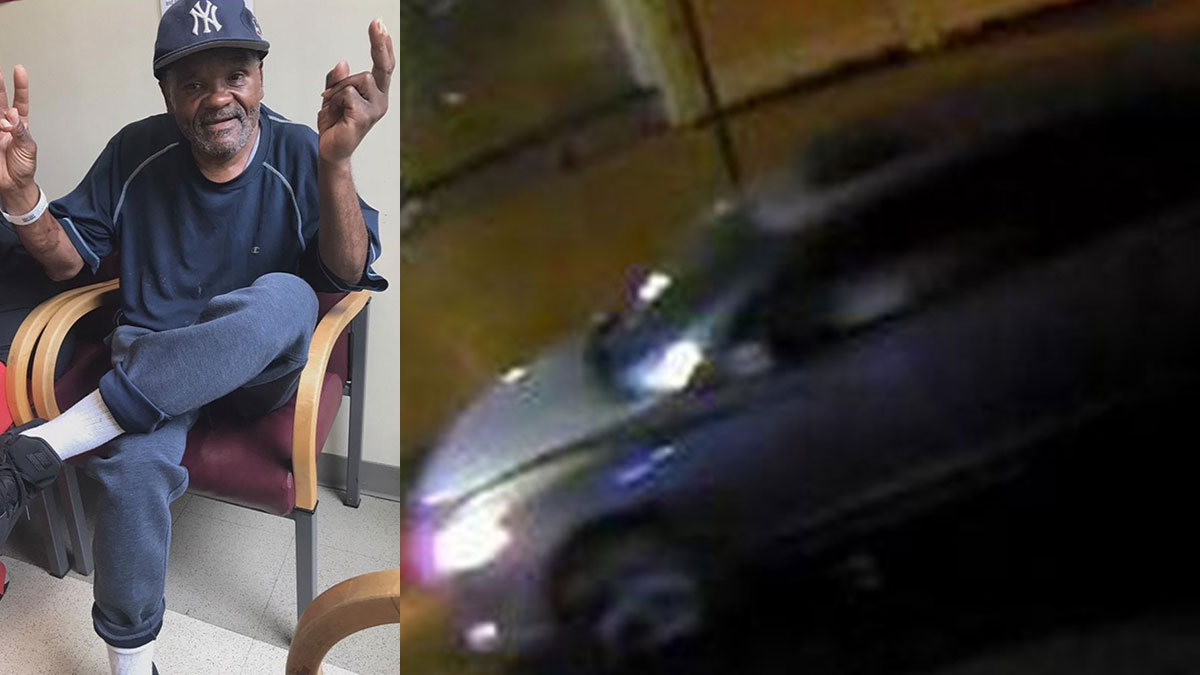 14/21
15/21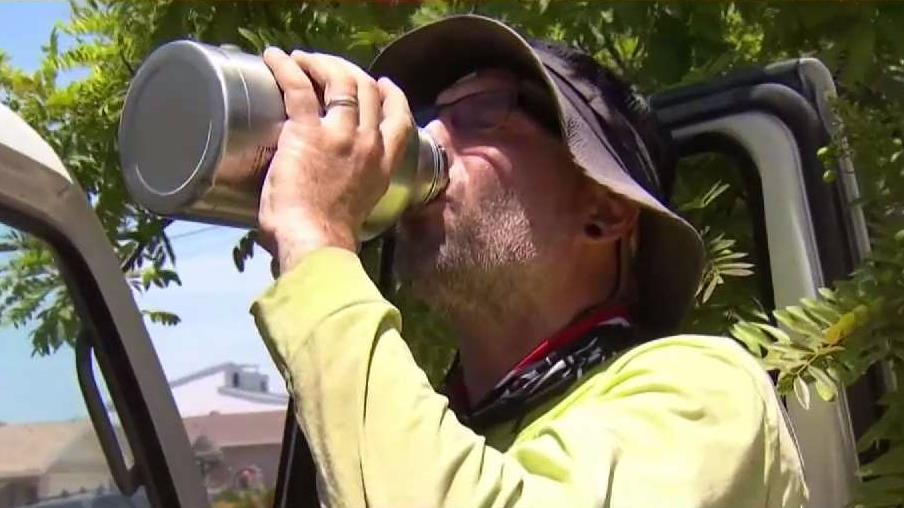 16/21
17/21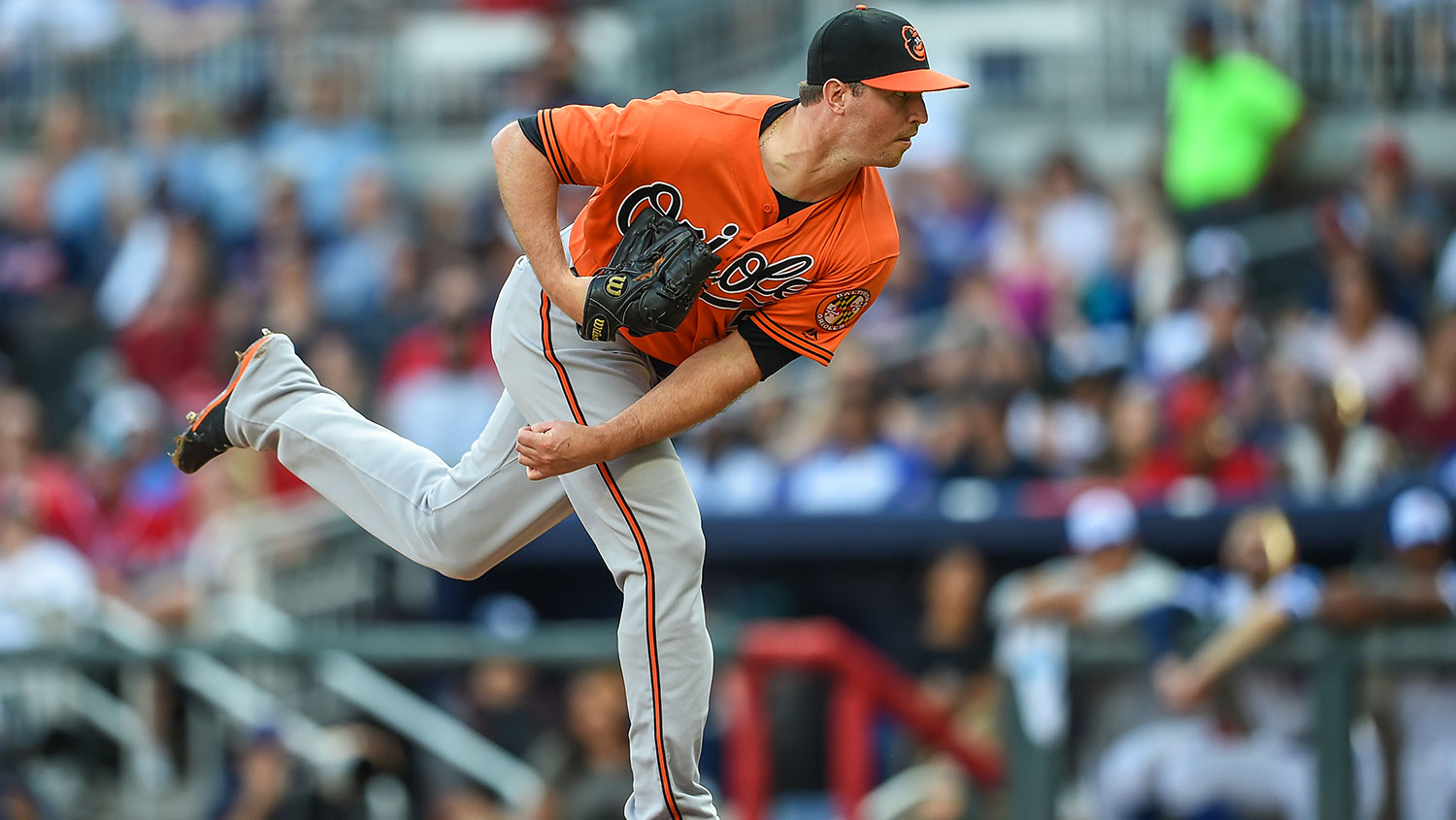 18/21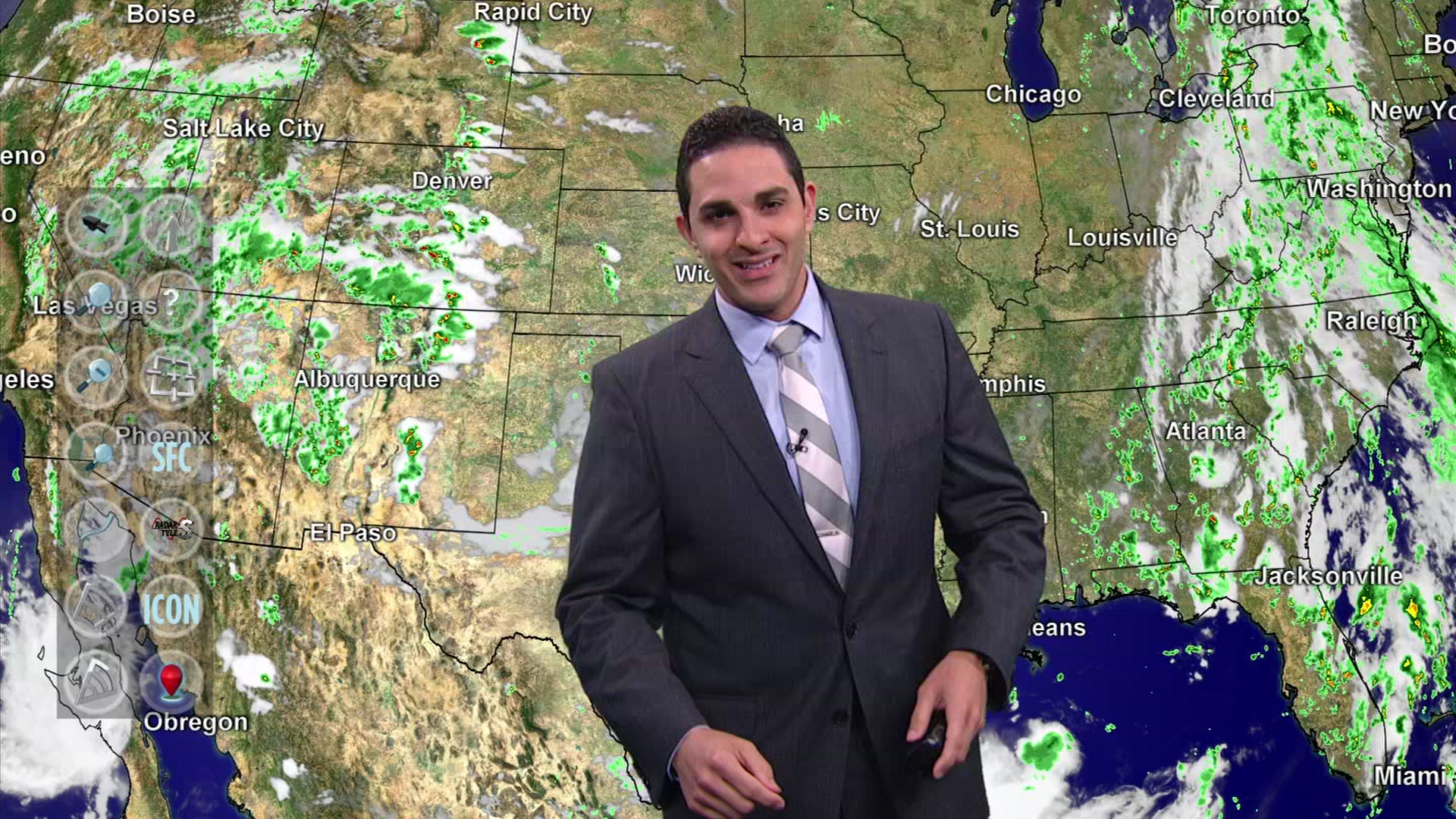 19/21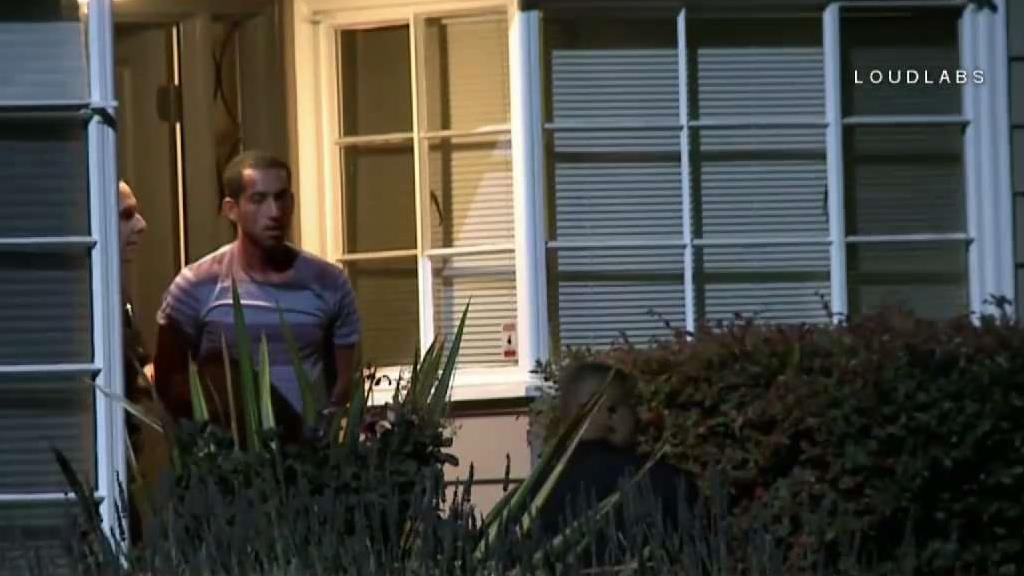 20/21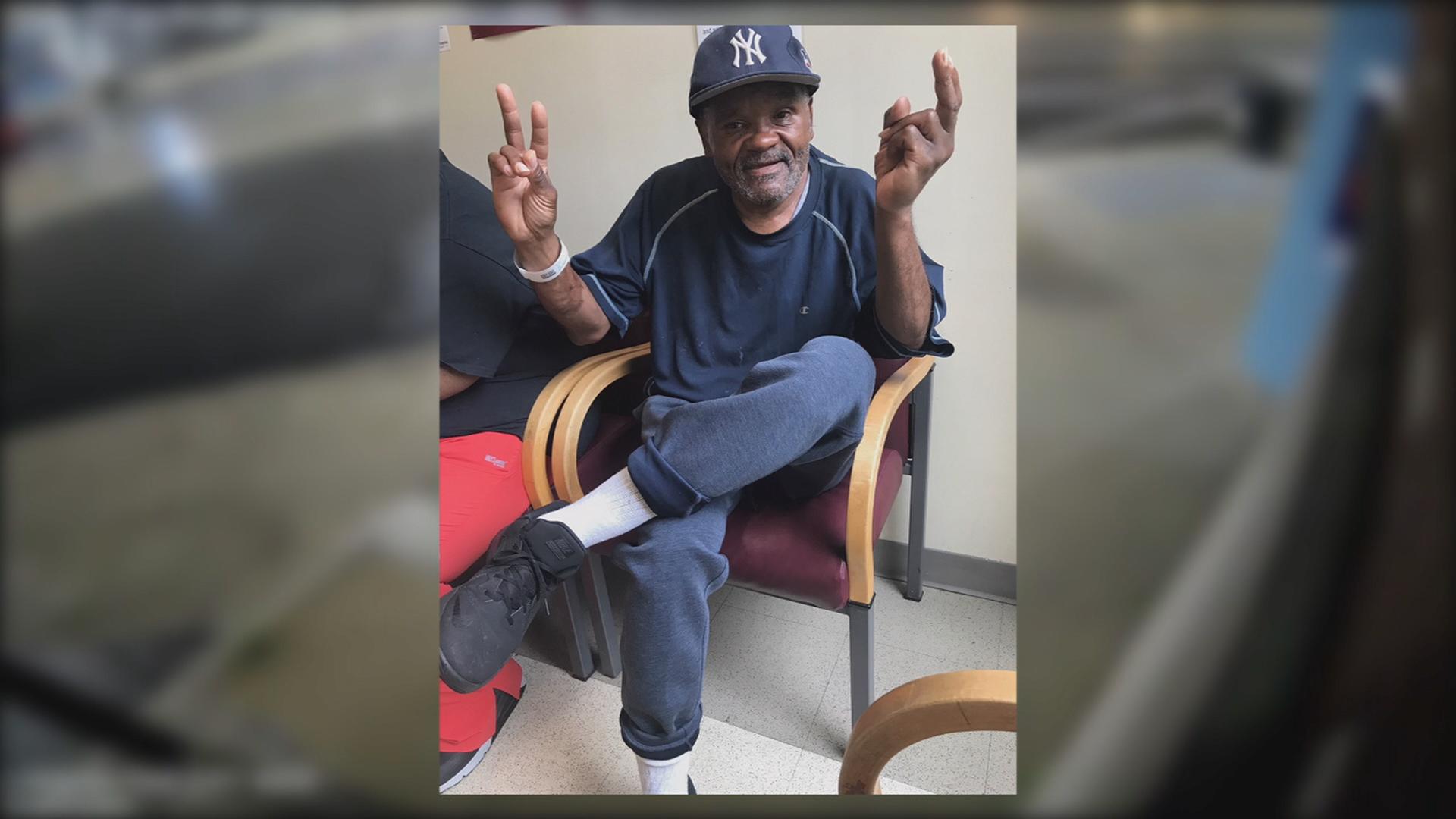 21/21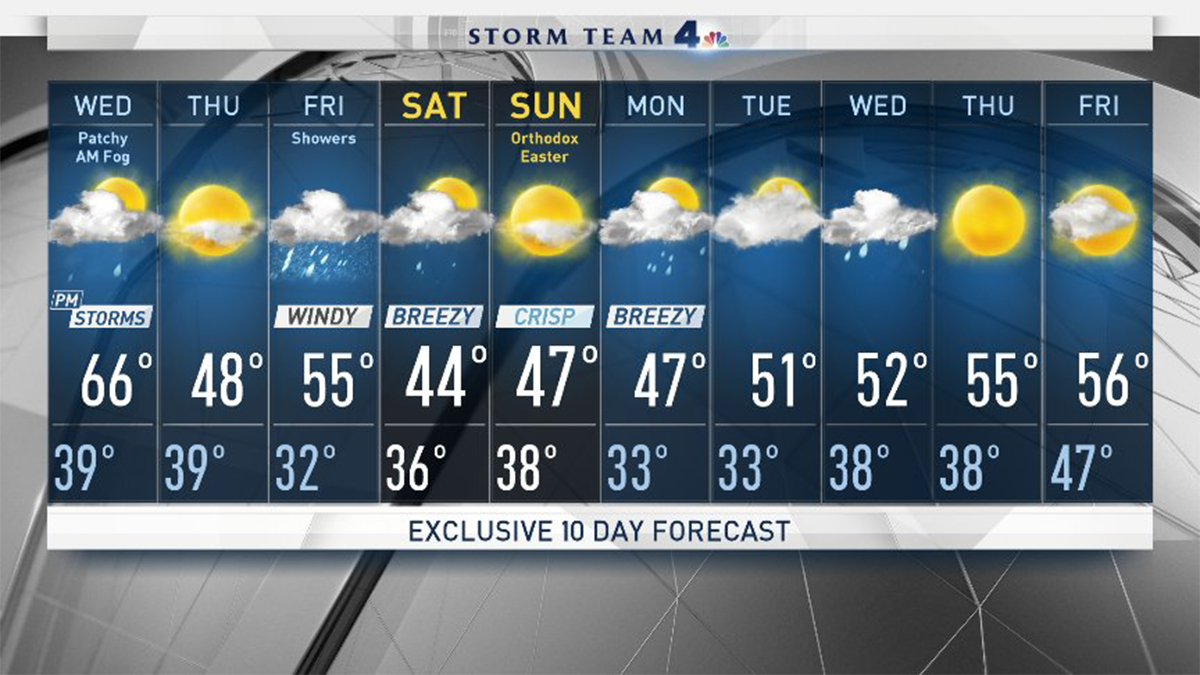 More Photo Galleries