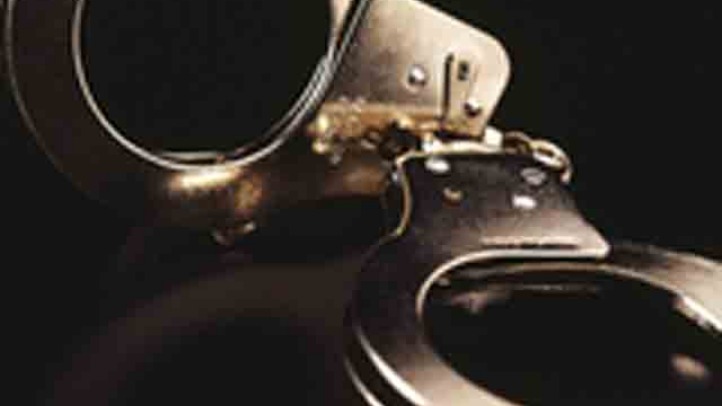 A 62-year-old Manhattan man who was released from jail last week after serving time for bank robbery was arrested for allegedly attempting to rob three banks Wednesday morning, police said.
Leon Cole was caught after what police described as his third attempt in a row, at the Emigrant Bank at 371 Seventh Ave. Police searching the area found him near 24th Street and Seventh Avenue.
Police say he earlier attempted to rob the Bank of America at 115 W. 42nd St., and the PNC Bank at 11 Penn Plaza, by passing notes. During his third attempt, he left his note behind, police said.
No money was taken.
Get the latest from NBC 4 New York anytime, anywhere. Follow us on Twitter, Facebook and Google+. Get our apps here and sign up for email newsletters here. Get breaking news delivered right to your phone -- just text NYBREAKING to 639710. For more info, text HELP. To end, text STOP. Message and data rates may apply.