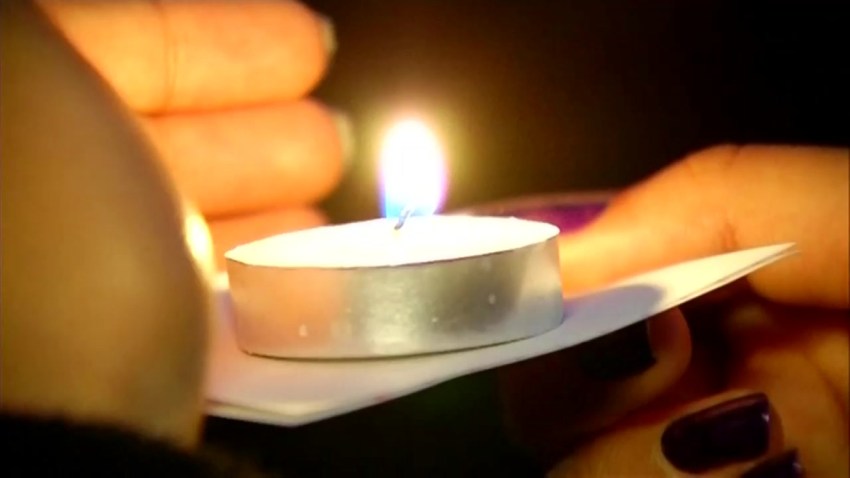 A blown transformer likely caused more than 5,600 customers to lose power in a New Jersey township Sunday night.
Officials reported seeing bright flashes ahead of the outage in Brick Township, Ocean County before thousands of residents lost power around 9:30 p.m. Power was restored to neighbors around 11 p.m.
Freezing rain that fell throughout Sunday coated power lines with ice. The icy conditions could combine with winds overnight to lead to even more power outages across the region.