They Save Us, But Who Saves Them? 10 Heartbreaking Stats From New Study on the Mental Health of Firefighters
Our firefighters are calling for help. In an unprecedented effort for its scope, the NBC 4 I-Team has partnered with the International Association of Fire Fighters to send anonymous surveys to thousands of firefighters around the country. The 7,000 responses paint a picture of a culture still trying to cope with mental health and PTSD in what can be a job filled with tragedy.
Read the entire survey results here.
Closer to home, many of our tri-state firefighters are hurting, too. More than 95 percent of local firefighters surveyed said they had experienced 'critical stress' on the job. For some the stress has led to haunting memories, and worse. Scroll below to read 10 of the most heartbreaking findings from the study.
12 photos
1/12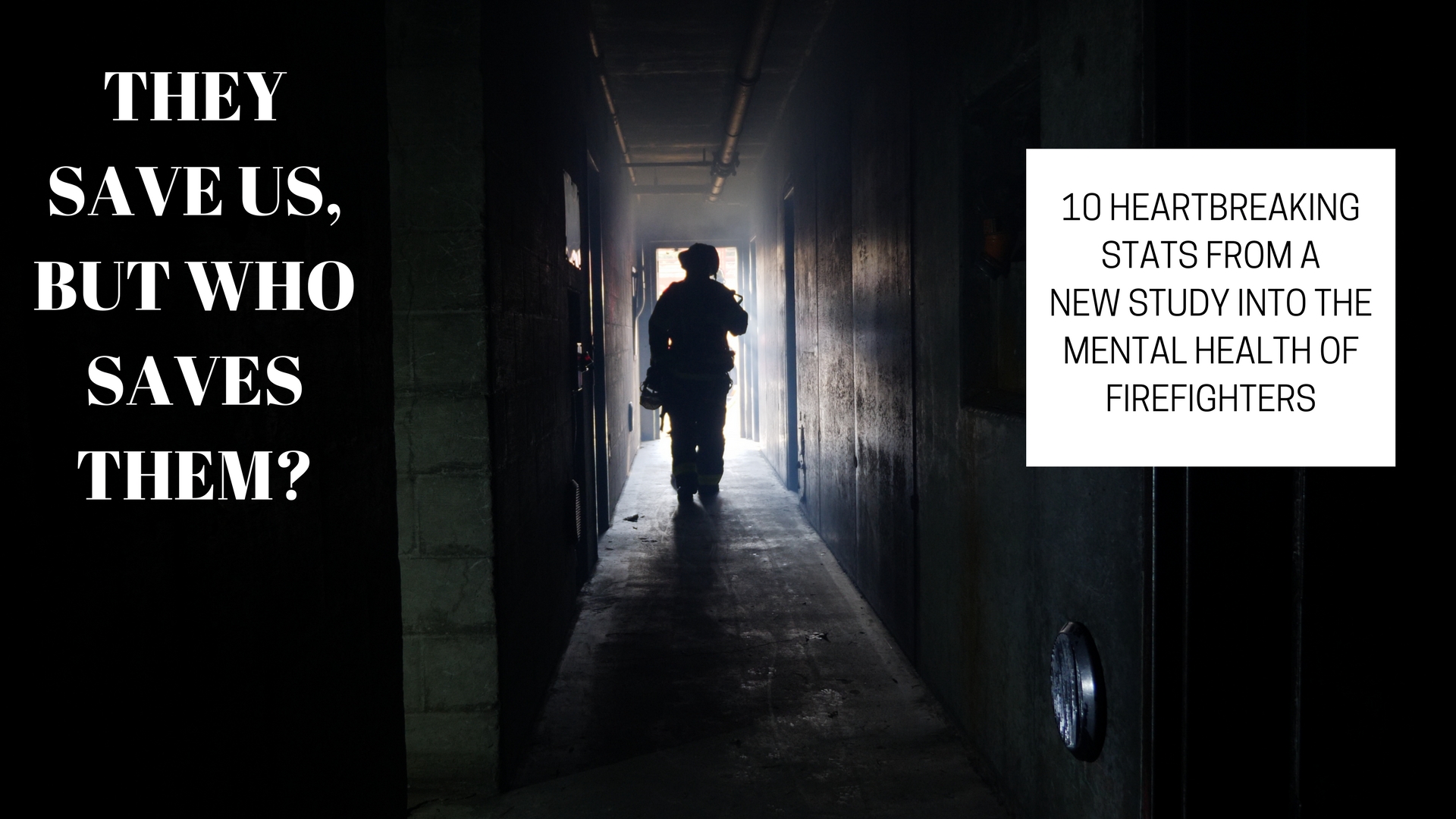 2/12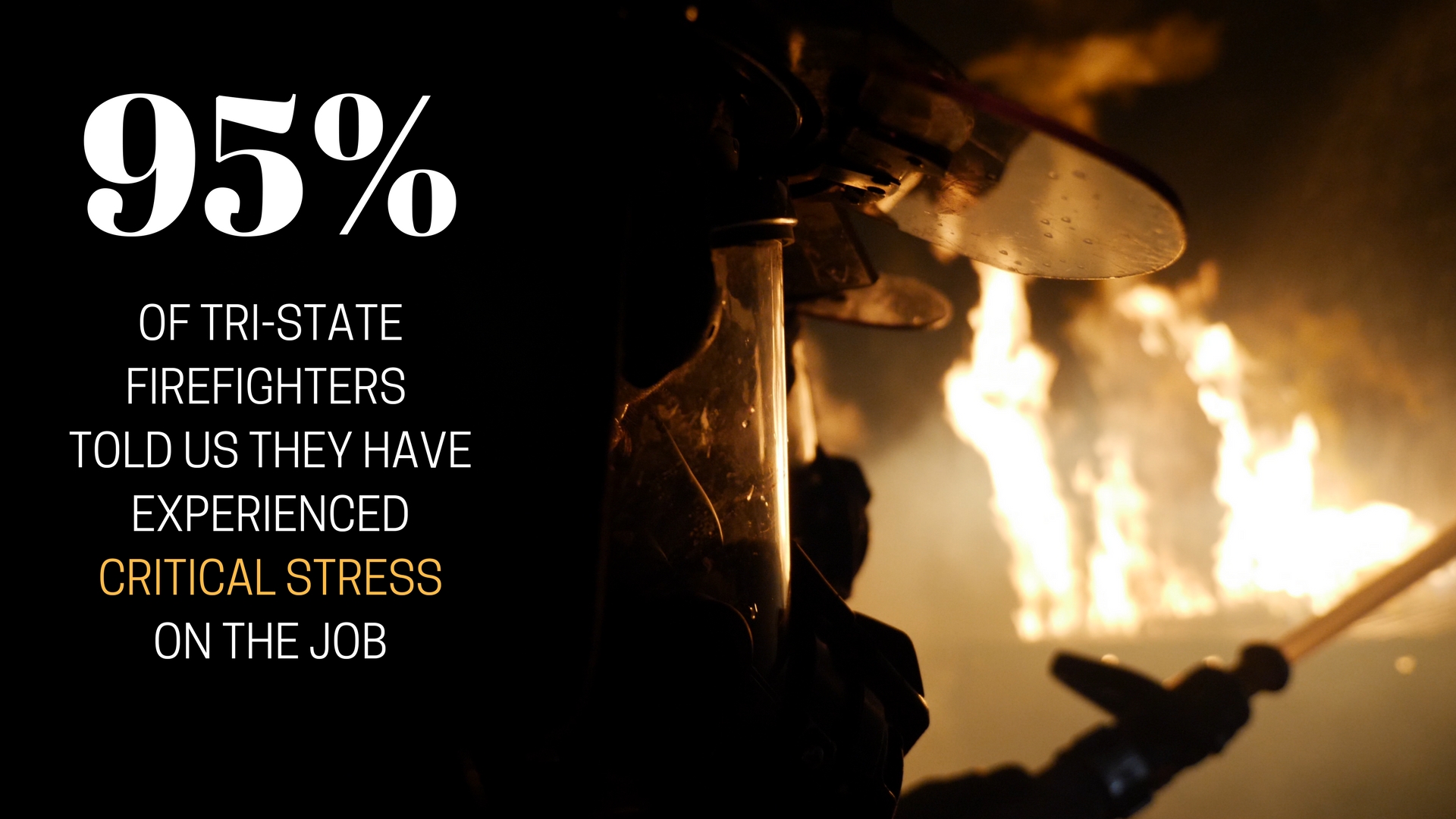 3/12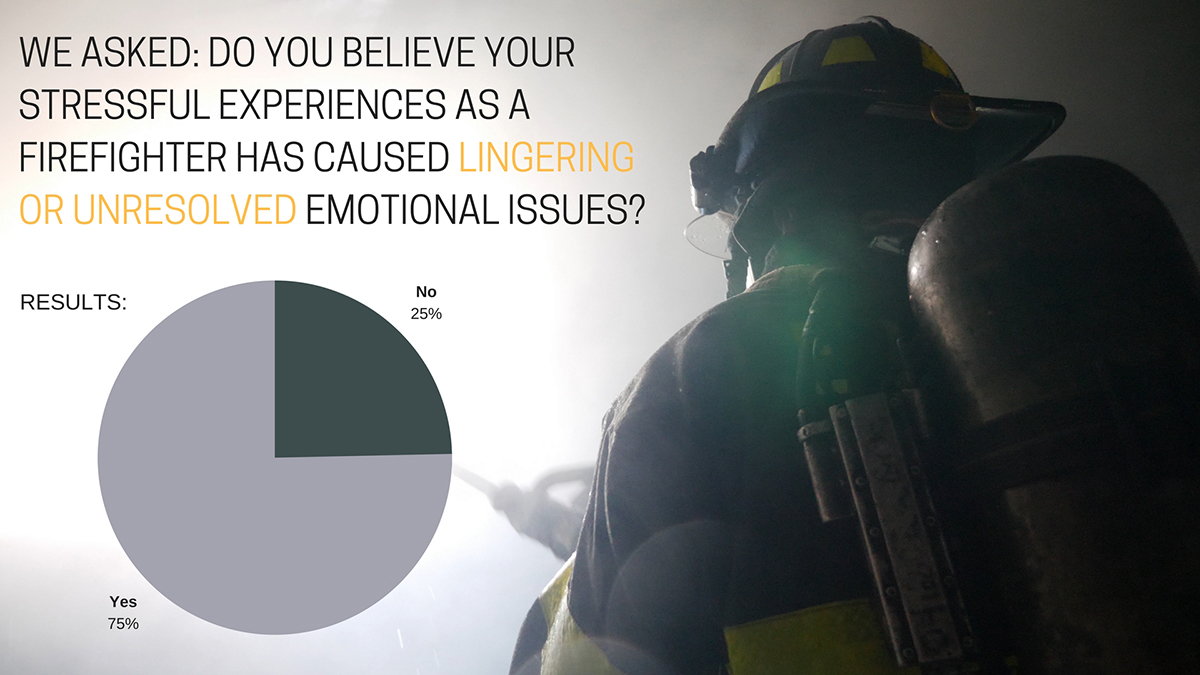 4/12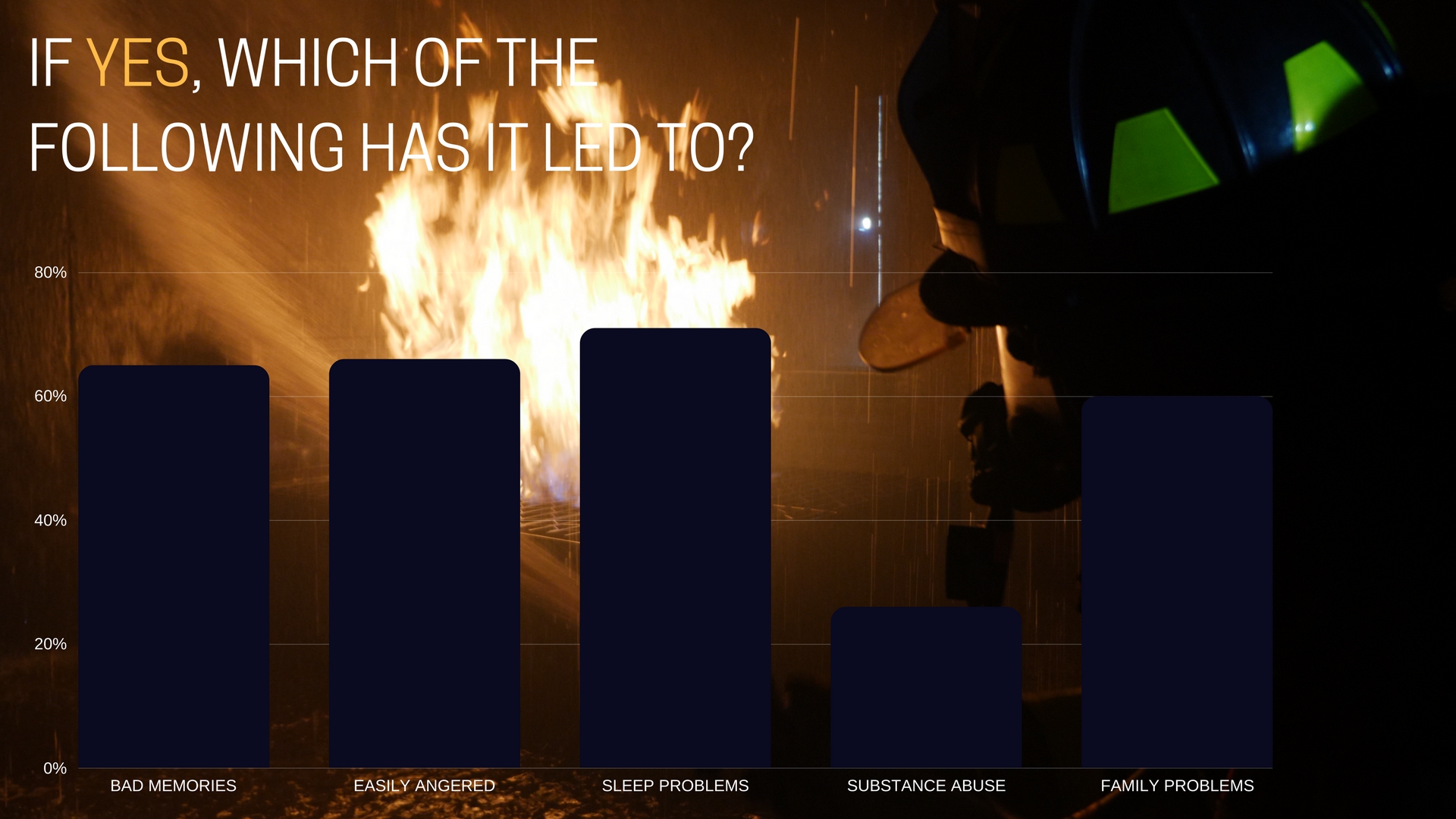 5/12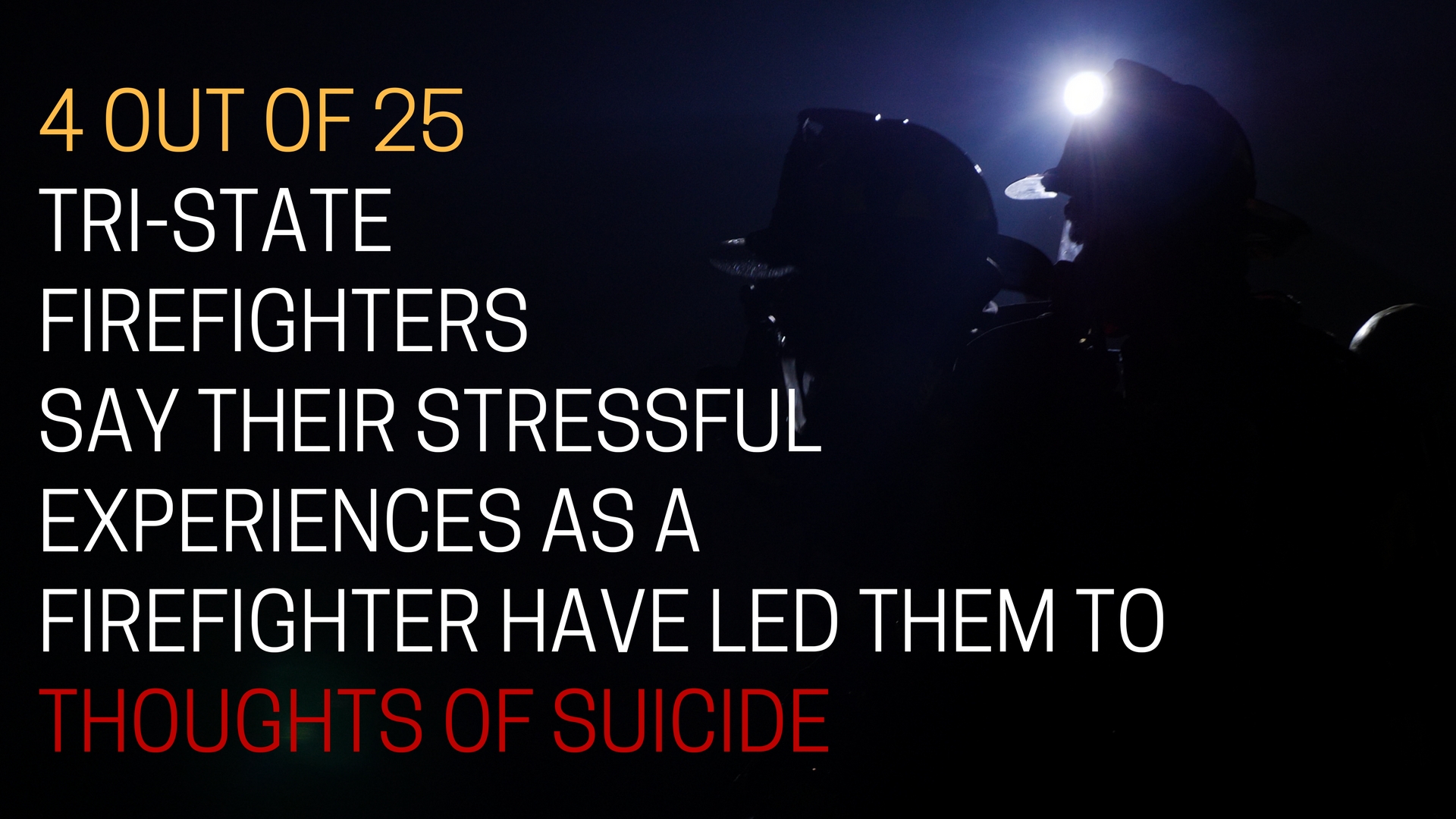 6/12
7/12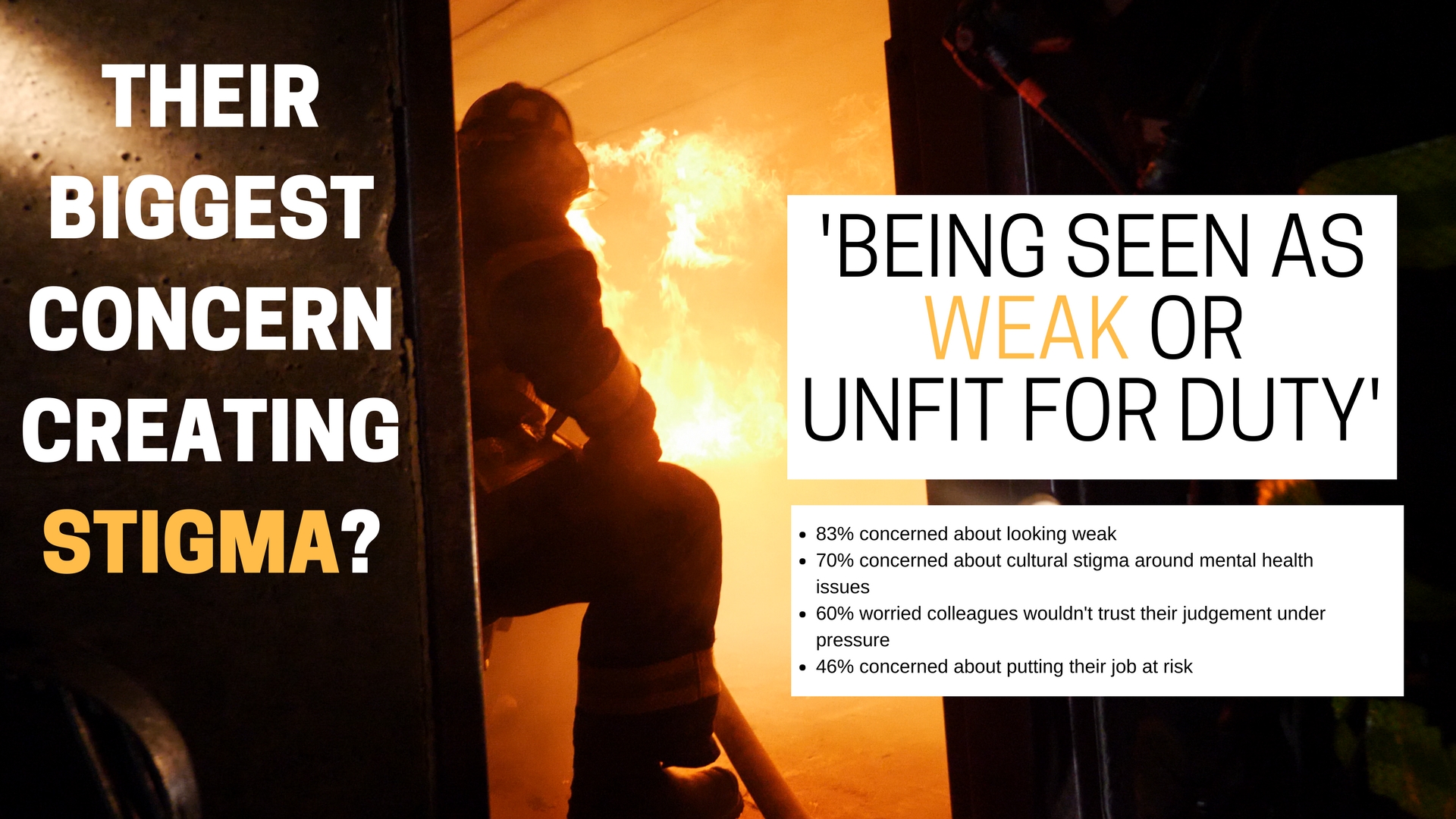 8/12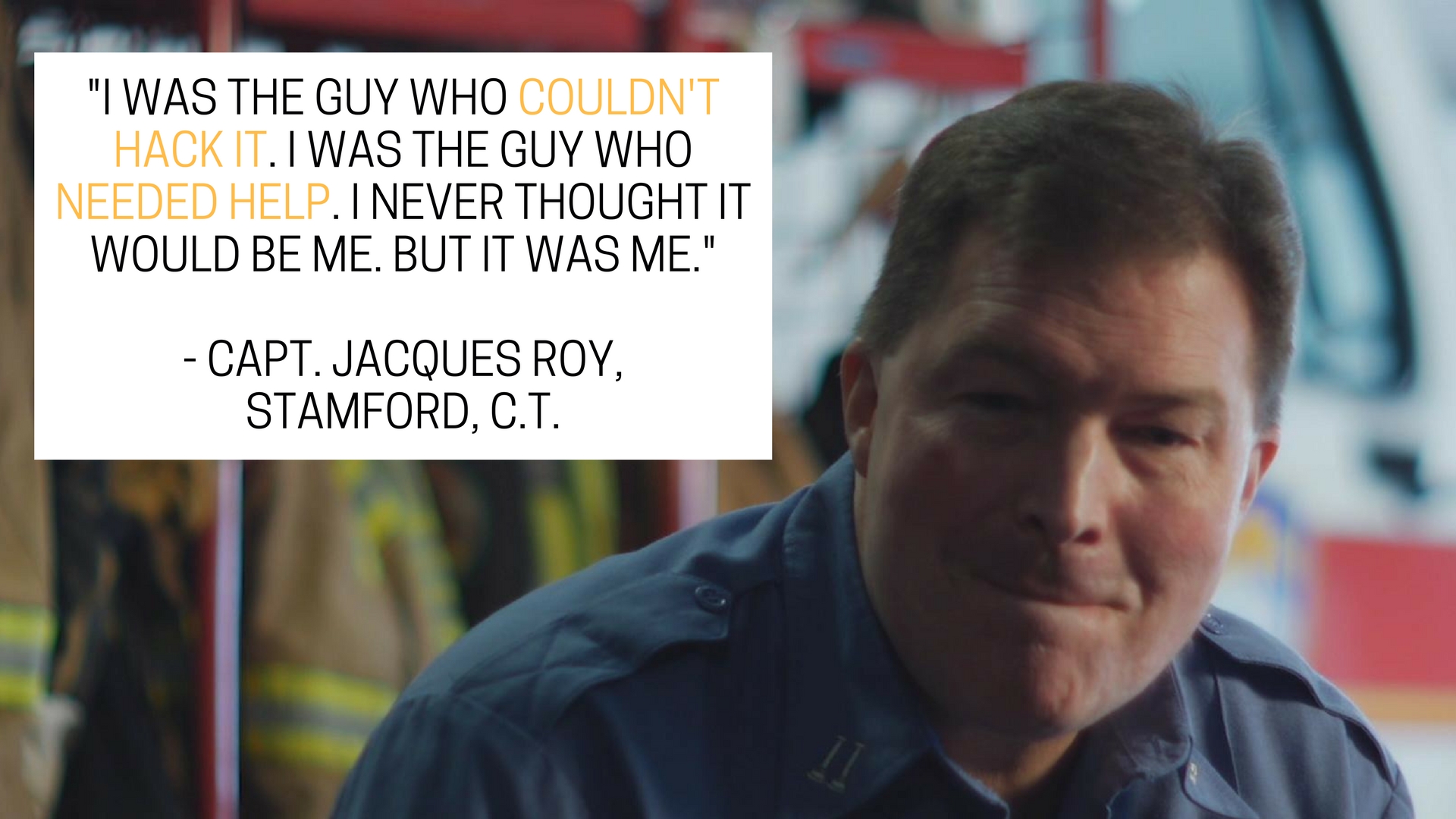 9/12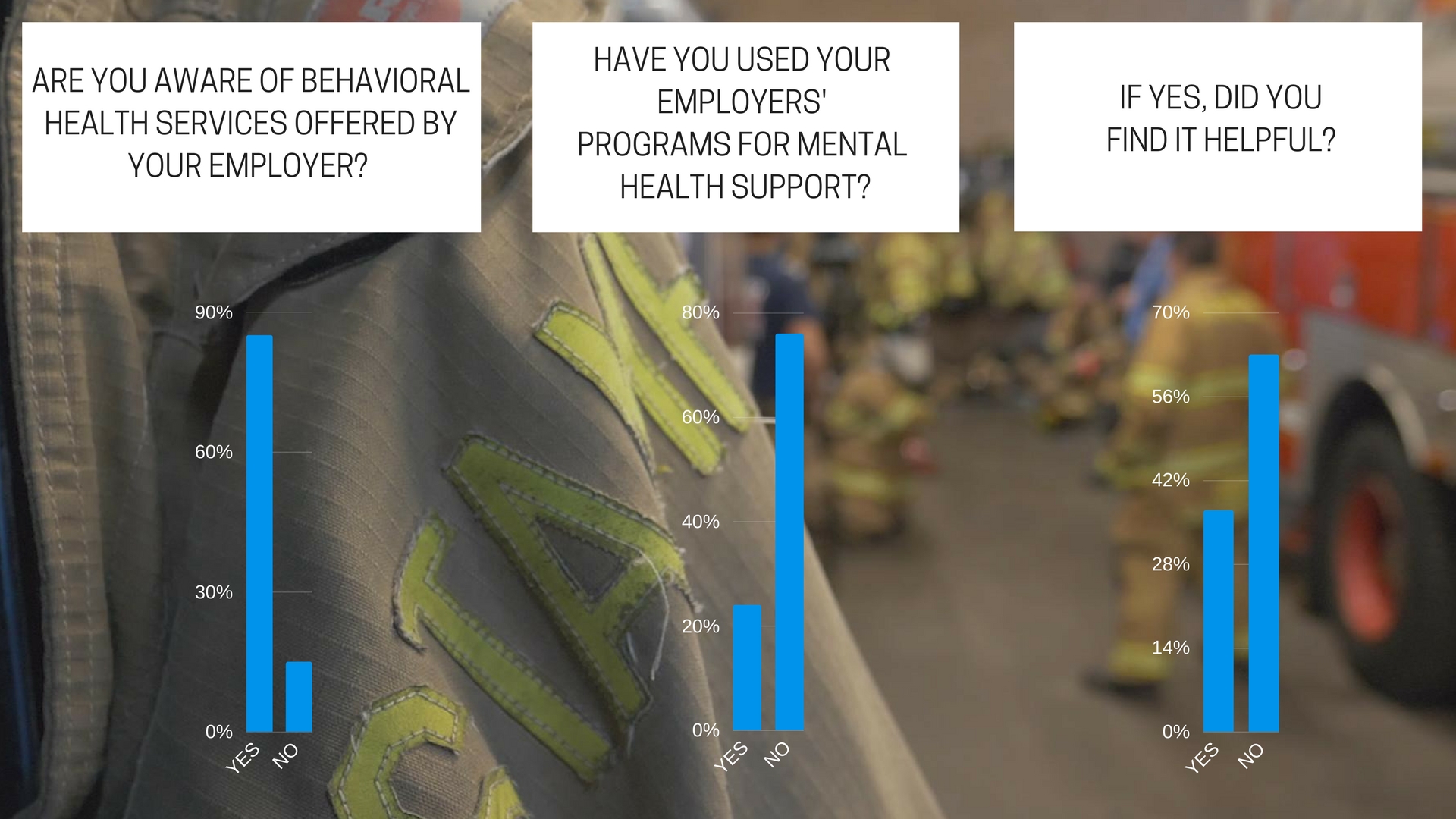 10/12
11/12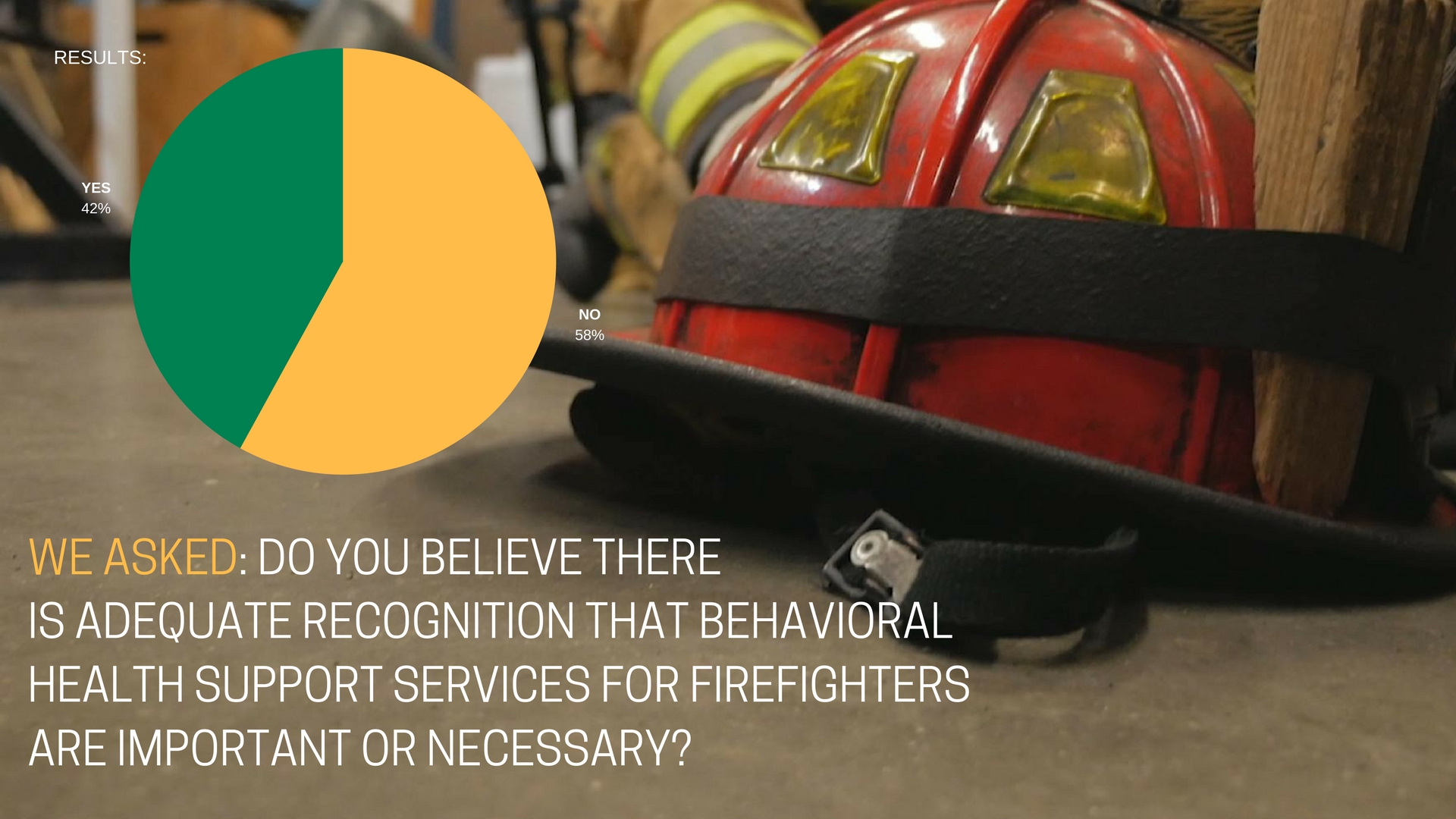 12/12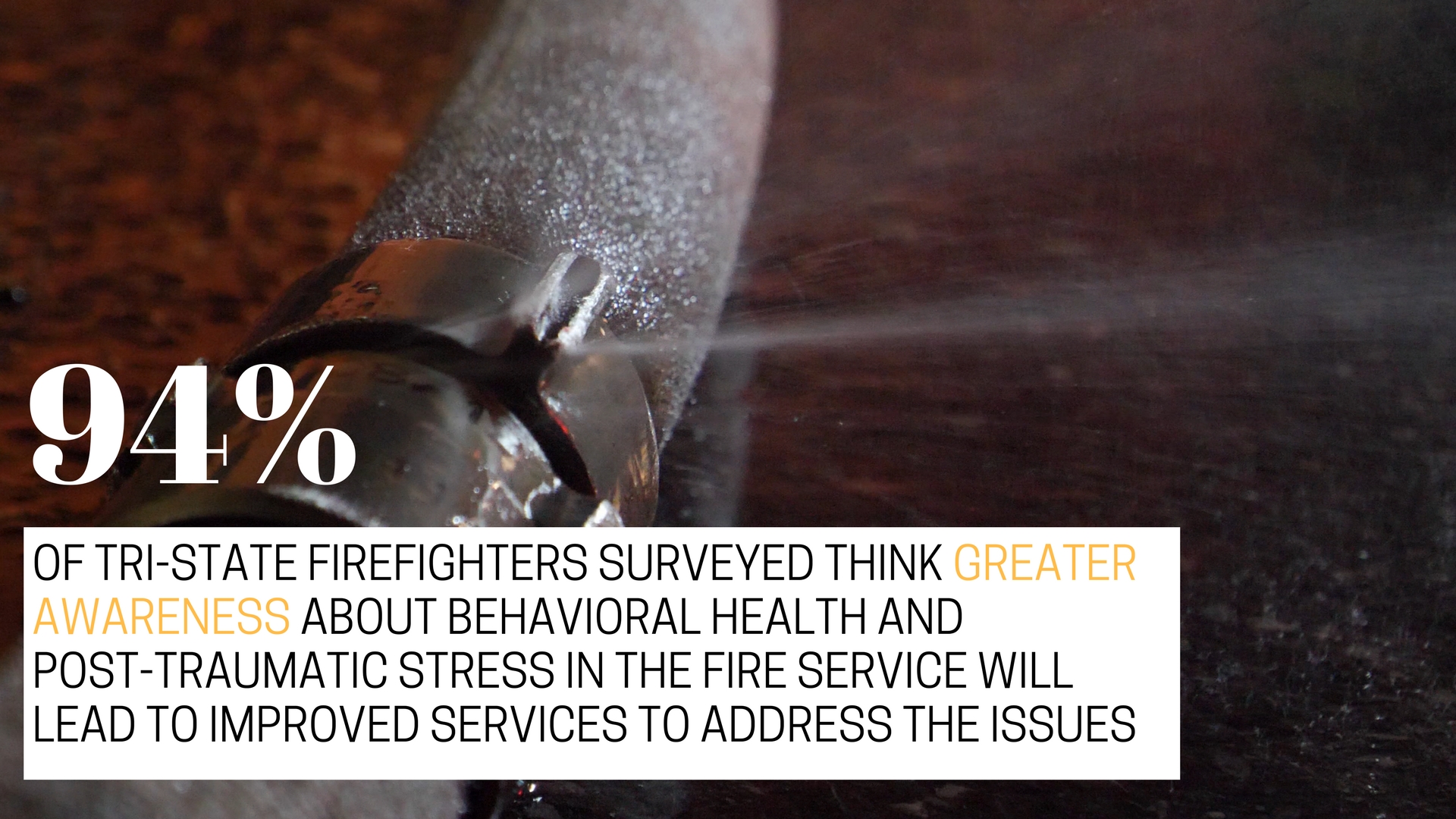 More Photo Galleries