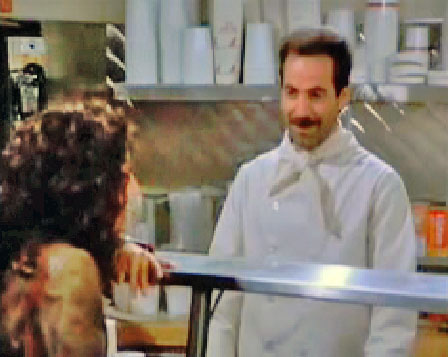 Whether it's the Gumbo soup or the clear broth, a real "soup man" knows good soup when he sees it.
The Original SoupMan, Al Yeganeh, is reopening the restaurant at its original location on West 55th Street and 8th Avenue.
The renowned soup shop is known for its mission: to make the best soup in the world.

Trying to do just that, Yeganeh spent time launching several franchise restaurants across the country. But on July 20, the well-reknowned Soup Nazi character seen on 'Seinfeld' returns to his roots; frozen soups and creamy bisques back in the city.
To become an original SoupFan, all you have to do is sign up as a Soupie on originalsoupman.com. And when you visit the store, pick the soup you want and have your money ready.