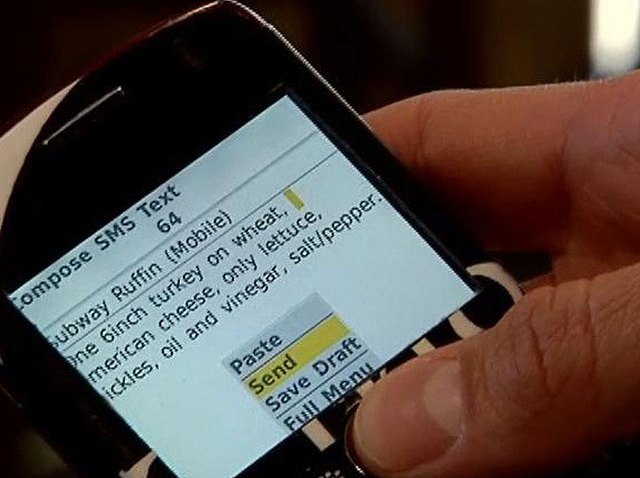 An errant text message is costing three drug-dealing suspects dearly.
Police say the suspects made a mistake when trying to text a potential buyer, and instead reached a Dutchess County task force
agent.
The three were arrested after arranging a meeting with the agent, who pretended to be the buyer. Police say they recovered 60
bags of heroin.
The three are due in town court in Pine Plains, N.Y., on Wednesday to face felony charges of criminal possession of a controlled
substance.
As task force Sgt. Brett Orlich put it: "Their bad luck is our good luck."
Copyright AP - Associated Press