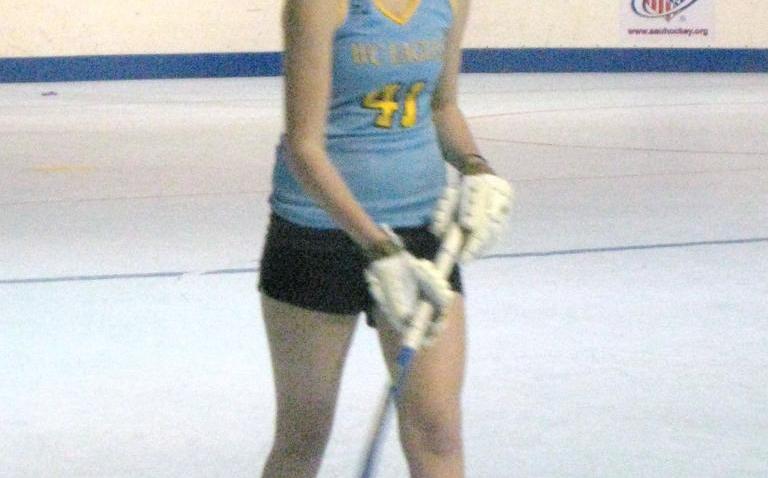 The tri-state woke up to colder weather Tuesday, with temperatures up to 10 degrees lower than a day earlier.
Temperatures slipped just below freezing overnight in the city, while some areas in New Jersey saw temperatures as low as 19 degrees.
While the air is significantly colder than it has been in more than a week, the temperatures are closer to the average for December, which is about 39 degrees. Average lows are in the upper 20s and the record low for this date is -13 degrees, set in 1917.
A mix of sun and clouds is expected on Tuesday, but the weather will stay dry through the week.
Highs will be at 38 in the city, with a low of 27. Temperatures will continue to drop through Thursday, with highs in the low to mid-30s. New Year's Eve lows will be in the upper 20s but the wind chill will make it feel like it's in the teens.
Temperatures will rebound to the near 50 degrees by the end of the week.
Showers will set in Saturday evening, paving the way for a soggy Sunday. Sunny skies are due back Monday.