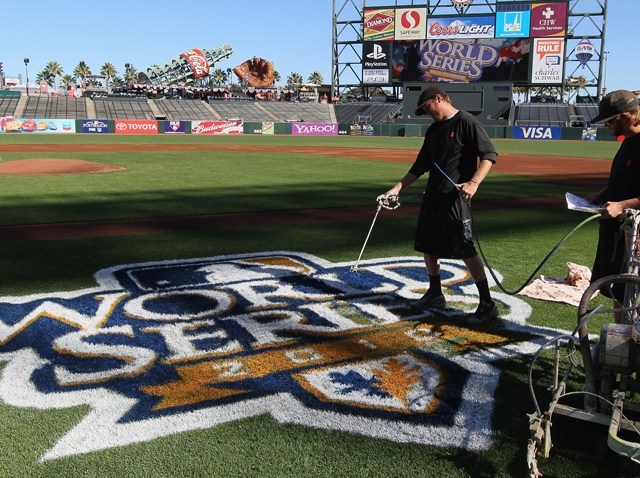 Dozens of young teenagers were carted off to the hospital from Jones Beach Thursday to be treated for alcohol poisoning before the start of a rap concert, authorities say.
Twenty-six teenagers between the ages of 14 and 18 were taken from Jones Beach to Nassau University Medical Center in various stages of intoxication, a hospital spokeswoman said. They stayed there until doctors determined they could be released to their parents.
None was admitted.
The teens had apparently been drinking before the start of the Wiz Khalifa concert Thursday. State Parks Police told Newsday no alcohol was sold during the concert in Wantagh, but some in the crowd were found to be drinking beer and hard liquor in the parking lot up until the start of the event .
Get the latest from NBC 4 New York anytime, anywhere. Follow us on Twitter, Facebook and Google+. Get our apps here and sign up for email newsletters here. Get breaking news delivered right to your phone -- just text NYBREAKING to 639710. For more info, text HELP. To end, text STOP. Message and data rates may apply.