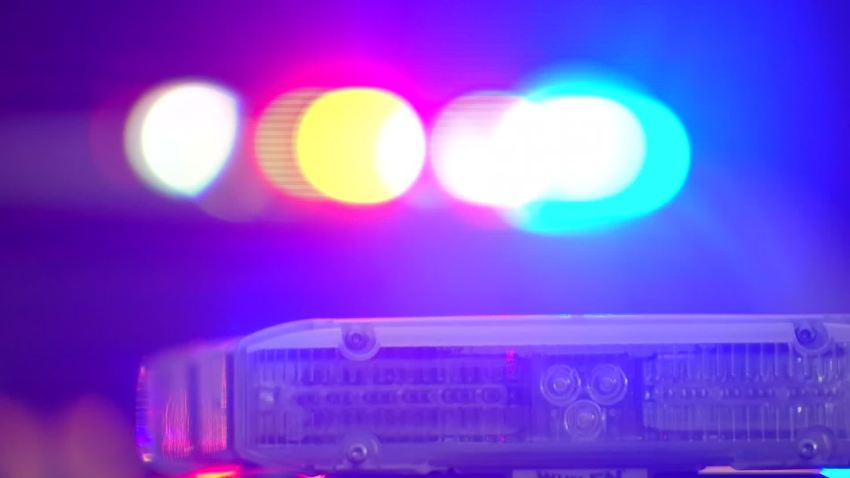 Paterson police say five people were injured when a brawl broke out during a teenager's birthday party.
But it's not clear what sparked the large fight, which started around 12:30 a.m. Sunday.
The party was being held in a rental hall owned by a local church, and authorities say the fight involved some party guests and some "outsiders."
The Record newspaper reports that four of the five victims, who ranged in age from 18 to 43, were treated at a hospital for stab wounds, while the other victim was treated there for a facial injury suffered when they were punched. One of the stabbing victims was admitted to the hospital, but further details on that person's condition were not disclosed.
No arrests have been made.
Copyright AP - Associated Press