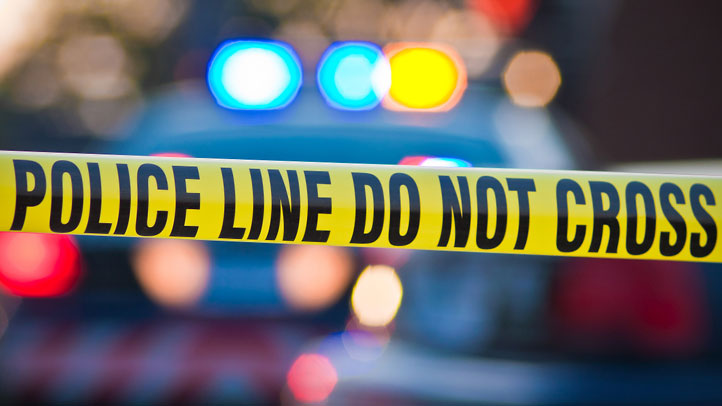 After a record number of homicides in 2013 in New York City, police say two men were killed on New Year's Day in separate incidents.
The first happened at about 1:15 a.m. in Queens. Police say 22-year-old Julio Mora was shot in the chest. He was pronounced dead at the scene by emergency workers. The medical examiner's office determined the cause of death was a gunshot wound to the chest.
Police responded to the second incident around 3 a.m. in Brooklyn. Seventeen-year-old Malik Bhola was also shot in the chest. He was hospitalized where he was later pronounced dead.
Both cases are being investigated and no arrests were immediately made.
There were 333 homicides in New York in 2013, the lowest number since comparable record-keeping began in 1963.