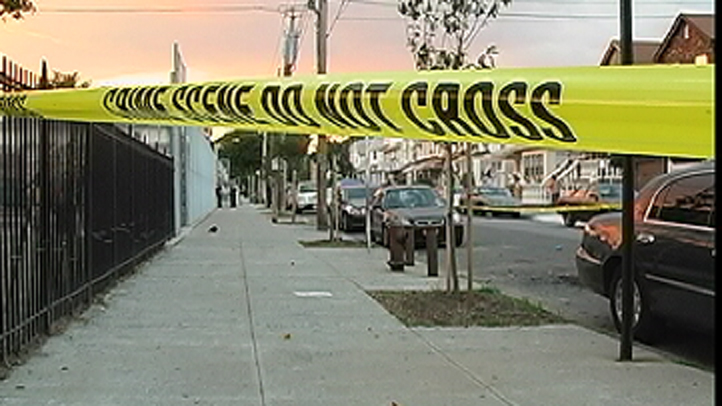 Police are searching for a man who opened fire on a Brooklyn playground Saturday evening, killing a teenager and wounding another.
The alleged gunman shot a 13-year-old boy in a playground on East 39th Street and Avenue K, then walked up the street and shot and killed a 15-year-old boy, police said.
Area residents expressed concerns in the aftermath of the shooting.
"I think this incident, it give us an awakening to realize we should be more concerned of who is in our neighborhood," said one passerby.
The 13-year-old boy was taken to Kings County Hospital, and is expected to recover.
Police have identified the teenager who died as Dequan Mercurius.
A motive in the shooting wasn't immediately clear.