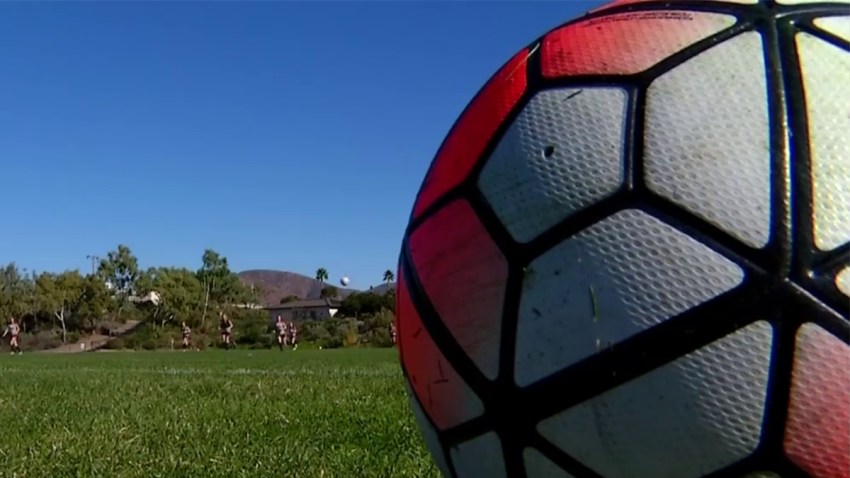 A 16-year-old boy who was playing soccer on Long Island was attacked by a group of people who cut him, police said.
The victim was playing soccer at Manor Field Park in Huntington Station, Suffock County police said. A group of men or boys approached him and cut him with a sharp object, police said.
The soccer player was airlifted to Huntington Hospital, police said. His injuries were not believed to be life threatening.
Detectives are asking anyone with information on the assault to call 631-854-8252 or call anonymously to Crime Stoppers at 1-800-220-TIPS.