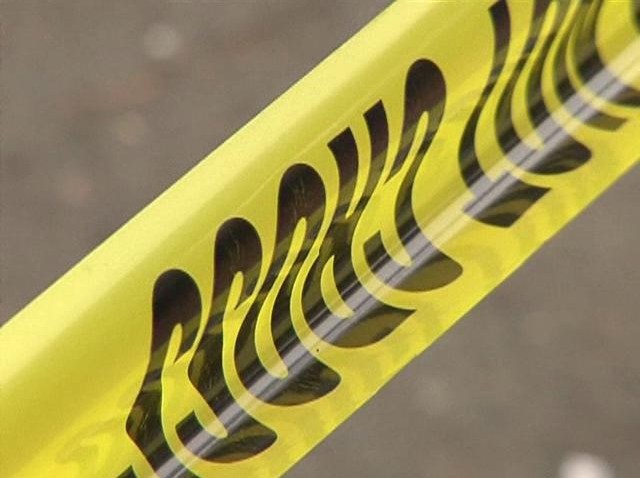 A Bronx teenager is charged with fatally stabbing his mother's boyfriend after the man disconnected the family's cable connection.
Police say 15-year-old Adruis Ovalles plunged a knife into the young man's chest three times, despite his mother's pleas to stop.
Ovalles was arrested on a murder charge in the death of 26-year-old Albert Matthew Hartzog on Friday at the Sonia Sotomayor Houses in the Bronx. Police say the teen punched his victim repeatedly before stabbing him.
The suspect then stood in the doorway of the blood-splattered apartment, waiting to be arrested.
There was no phone listing for the family at the address provided by police.
It was unclear when Ovalles would be arraigned or if he had an attorney.
Copyright AP - Associated Press