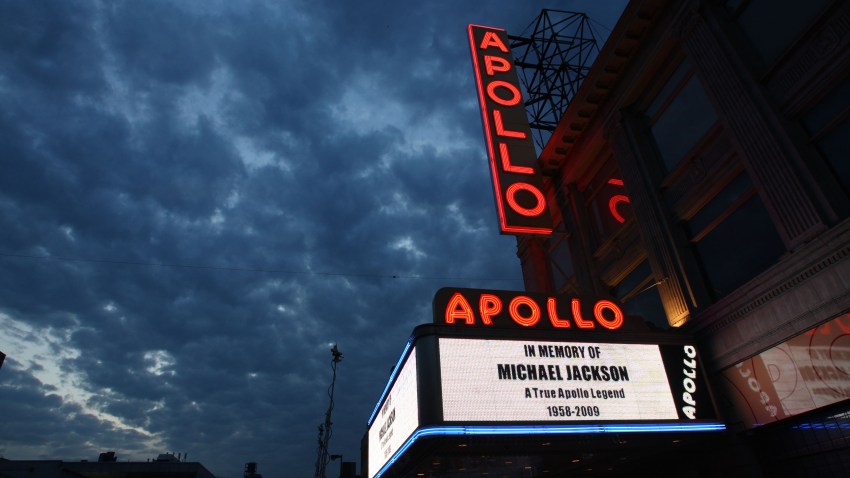 There's an old saying, "Those who can, do -- and those who can't, teach."
Well, tonight at the world famous Apollo Theatre in Harlem, more than two dozen New York City public school teachers tried to prove that that saying does not apply to them.
They showed off their talents, or lack thereof, in front of one of the toughest audiences anywhere, while taking to the stage for Amateur Night at the Apollo.
Close to 100 teachers auditioned to be part of the first ever Teacher's Night at the Apollo, but only 16 acts made the cut.
The three performances that got the most applause got to move on to the next Amateur Night competition.
But one of the highlights of the show is what happens to the performers who don't make the grade. The Amateur Night audience is notorious for having no mercy, furiously booing the acts they don't like until "The Executioner" tap-dances the offender off the stage.
The three winners of tonight's Amateur Night are: in first place, Darryl Jordan, a voice teacher at the Urban Assembly School in Harlem; Jesse Miller, a music teacher at James Madison high school in Brooklyn took second place; and in third was LIsa Muhammad, an english teacher at the School for Legal Studies, also in Brooklyn.
All three would have to make it through two more rounds before getting a chance to compete for a $10-thousand grand prize in October at the Apollo.