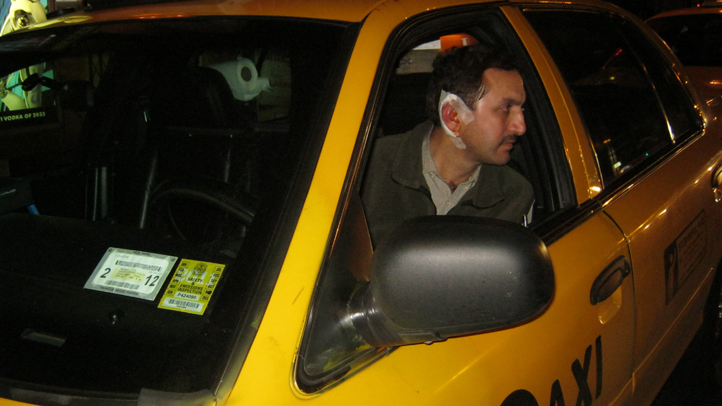 The U.S. attorney's office in Manhattan says the lack of wheel-chair-accessible taxis in New York City violates the Americans With Disabilities Act.

It urged a federal judge to force the city to address the problem quickly.

The New York Times says the office issued the remarks in support of a lawsuit filed against the city by disability rights groups.

Yellow cab owners aren't required to buy wheel-chair-accessible vehicles.

Only 232 of the city's 13,000 taxis can accommodate wheelchairs.

The city recently selected a Nissan minivan with no wheel-chair access to replace its entire fleet over the next 10 years.

The Taxi & Limousine Commission David Yassky said the lawsuit is misguided. He said a dispatch system will provide service for all New Yorkers with disabilities in about six months.
Copyright AP - Associated Press