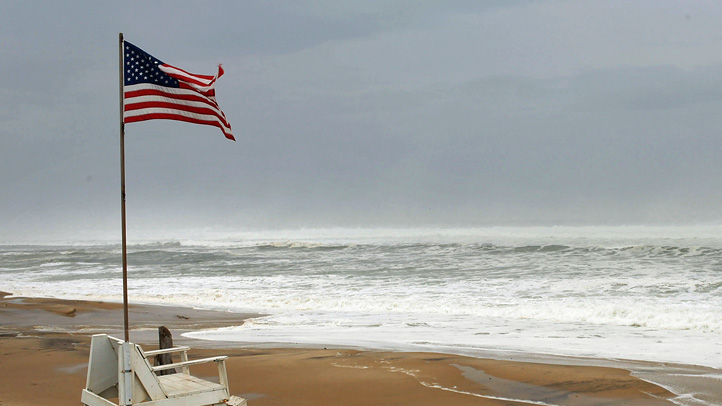 The body of a New Jersey man who apparently drowned while swimming at Dallenbach Lake in Middlesex County Saturday has been recovered, authorities say.
The 21-year-old from Somerset County went under water at about 6:20 p.m. Saturday and did not resurface, police said. Lifeguards at the lake were alerted by the man's cousins, but they were unable to find him in the water.
Dive and rescue teams were called in to search for the man, and an aviation unit assisted from the air, but the search was called off at 10:30 p.m. when the missing man could not be located, police said.
The search resumed Sunday morning, and the swimmer's body was recovered.
Investigation is ongoing, officials said.