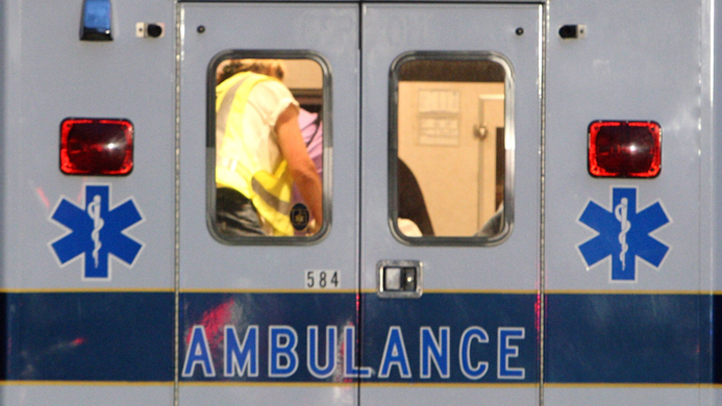 A woman overdosing on heroin was revived by a Long Island police officer who administered a drug antidote that is being used as part of a pilot program.
Suffolk County police say the 25-year-old Bayport woman was taken by a friend to the Sixth Precinct in Selden after she began showing signs of overdosing while at a Walgreen's.
Police say Officer Michael Schneider administered intranasal Narcan and revived the victim. She was then taken to Stony Brook Hospital. It happened early Sunday morning.
The Suffolk County Police Department recently began participating in a New York State Department of Health pilot program involving intranasal Narcan. Suffolk police say the Fourth, Sixth and Seventh Precincts and Marine Bureau are currently participating in the program.
Copyright AP - Associated Press