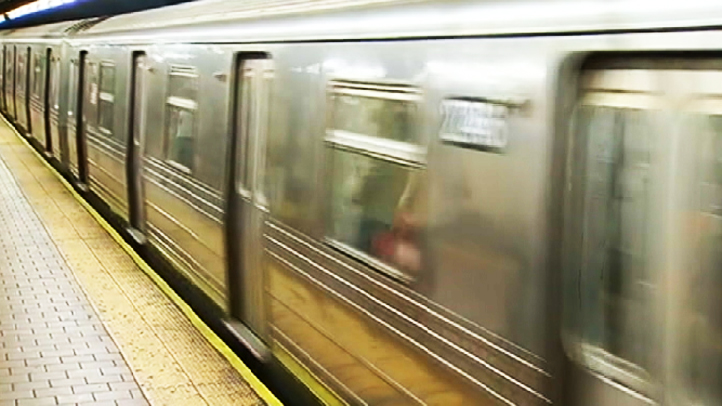 Police say a man was slashed on a Manhattan subway platform Saturday afternoon after he got into an argument with two other men. One of the men took out a box cutter and slashed him in the face, chest and arm, police said.

The victim was slashed on the northbound 6 train platform at 59th street at around 2:10 p.m., according to authorities. The man was taken to Bellevue with non-life threatening injuries.

No one has been arrested in connection with the assault, police said, and it is unclear if the victim knew the man who slashed him.
The slashing did not appear to related to another at Grand Central Terminal shortly after midnight Saturday in which three people were injured.