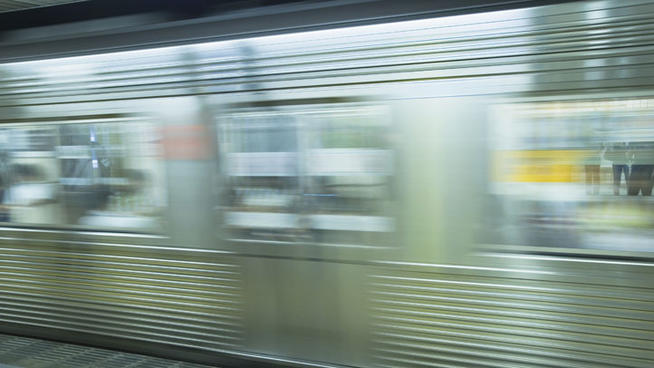 The MTA has launched a new page designed to help riders easily report inappropriate and unwanted sexual contact within the city's transit system.
The agency said the site resulted from discussions between it and advocates for victims of sexual harassment concerned about continued complains from riders about sex crimes on city transit, particularly on the subway.
Straphangers can now report cases online with the option to do so anonymously. The site also gives safety tips, explains how to reduce risk, and offers suggestions on how riders who witness a possible sexual assault can safely intervene or file a report.
The complaint form, available through the MTA's website, allows potential victims to classify the alleged crime by MTA service, whether subway, bus or LIRR, line or route and direction. Potential victims can even include train car or bus numbers to narrow down the search for any suspects.

The agency also said new subway cars are set to be built over the next five years that will have cameras in every car.
In July, a report found a spike in subway sex crimes, largely due to a police crackdown that caused the number of arrests to go up. Police arrested 128 people on charges of sex abuse and forcible touching in the first seven and a half months of the year, up 23 percent from the same period the previous year.