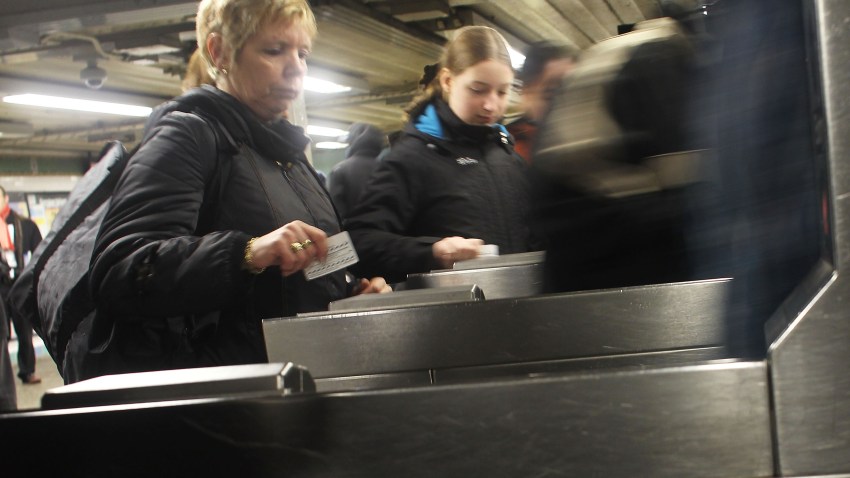 Subway riders who carry multiple Metrocards may soon be happy to carry just one.
The MTA has proposed a $1 surcharge every time one of the city's 1.6 million straphangers purchases a new MetroCard from one of the MTA's vending machines.
Sources told the New York Post, "It would provide an incentive to hold onto the card. Helping rein in manufacturing, distribution and disposal costs as well as providing a new revenue stream for the cash-starved agency."
The MTA is also considering a major change in how weekly and monthly "unlimited" cards are used. The authority is consideration putting a limit on the number of trips users can take on a weekly or monthly "unlimited ride" card. The limit on the "unlimited" would cap riders ability to share MetroCards.
The MTA is considering these options as it readies its financial plan that is due at the end of the month.
The authority is facing a $400 million shortfall. The shortfall has begun cutting costs, beginning with payroll.

On July 28th the MTA will lay out its plan to close the budget chasm.