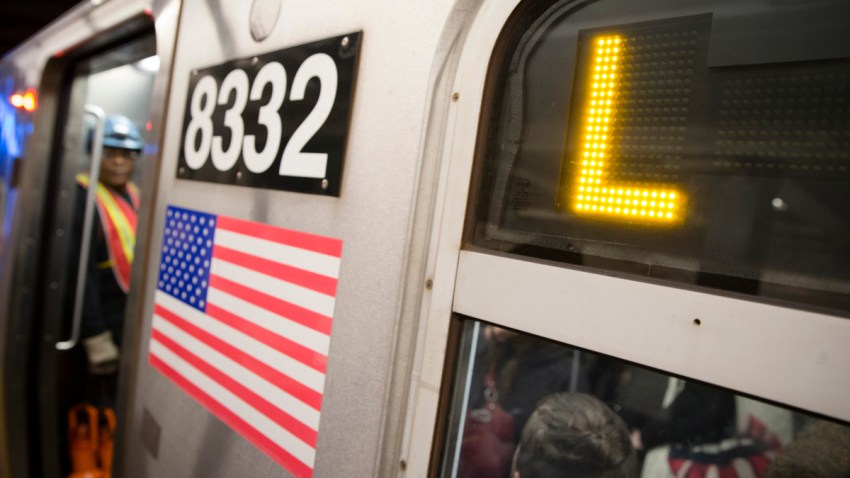 A homeless man dumped a large amount of electronics on the subway tracks at Sixth Avenue, forcing transit officials to suspend the entire L line in Manhattan for about an hour as crews worked to remove the debris, authorities said.

The problems started around 12:30 p.m. Monday; initially there were just delays, then the line was rerouted to the Canarsie-bound tracks, with some trains not going to Manhattan.

[NATL] Top News Photos: Pope Visits Japan, and More
Eventually the L was shut down from Bedford Avenue, the last stop in Brooklyn before Manhattan, to Eighth Avenue, the end of the line in Manhattan. All of the issues were cleared up by about 1:30 p.m.

It wasn't immediately clear what kind of electronics had been dumped on the tracks, nor was it known if the man was in custody.

No injuries were reported.