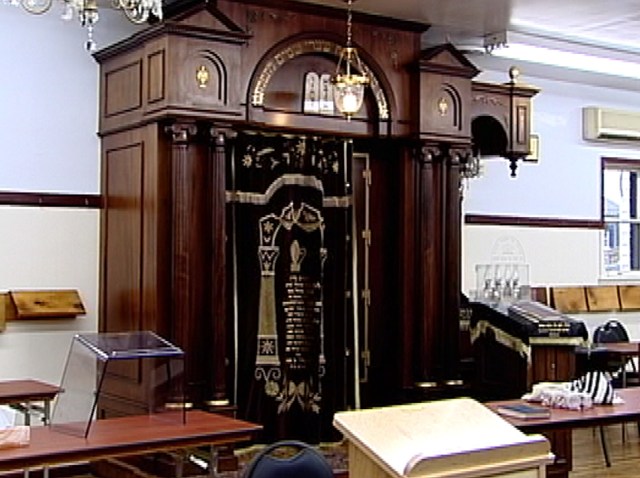 Five scrolls of Hebrew Scripture that were stolen from a New York City synagogue last week have been returned.

The scrolls were valued at about $30,000 each and were reported missing Wednesday. Police said someone climbed through an open window at the Karlsburg Synagogue in the Borough Park section of Brooklyn and stole them from an unlocked safe.

The missing scrolls were brought to the office of Brooklyn District Attorney Charles Hynes late Saturday, and the synagogue's rabbi picked them up Sunday.

Hynes said he was pleased to be able to facilitate the return of the scrolls to the synagogue and its congregation.

The investigation into the theft is ongoing. A spokesman for Hynes said the person who brought them in was not the person who stole them.
Copyright AP - Associated Press