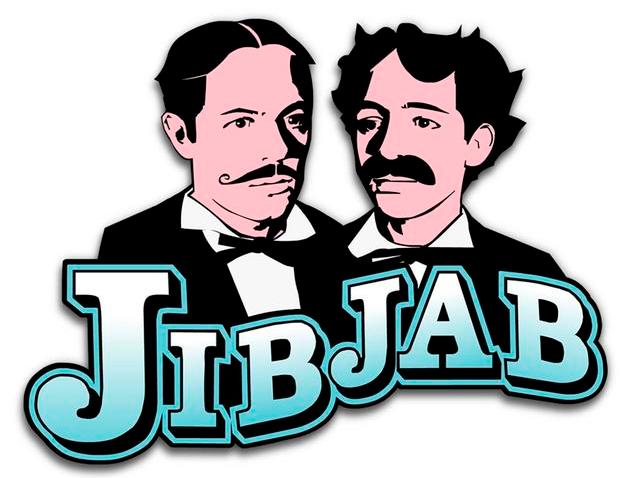 A stench comparable to that of a dead body has been the sweet smell of success for the exhibit of an Amorphophallus titanum at the New York Botanical Garden.
About 25,000 visitors that dropped in to see -- and sniff -- the plant, also known as the corpse flower since it has gone on display, said Nick Leshi, the NYBG director of public relations, on Saturday.
That's four times the number of visitors in a typical summer week, he noted.
The much anticipated blooming of the corpse flower began Thursday afternoon. at the New York Botanical Garden. The plant bloomed after more than 10 years of growth.
It's the first time that the flowering plant, known for its deep burgundy petals and corpse-like smell, has bloomed on display since 1939.
The full effect of the flower's infamous scent doesn't last long, however. The NYBG said that the plant remains at peak bloom for 24 to 36 hours.