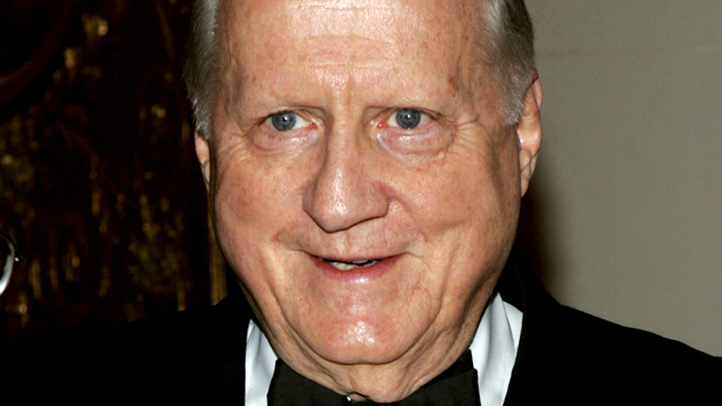 George Steinbrenner blamed an illegal corporate campaign contribution to President Richard Nixon on bad legal advice, according to FBI documents released Monday.


Steinbrenner, who died last year after a tumultuous reign as owner of the New York Yankees, pleaded guilty in 1974 to a conspiracy to funnel corporate campaign contributions to politicians, and to making a "false and misleading" explanation of a $25,000 donation to Nixon's campaign and trying to influence and intimidate employees of his shipbuilding company to give that false information to a grand jury.


The Associated Press and other news organizations requested Steinbrenner's FBI file under the Freedom of Information Act following Steinbrenner's death in July. The memos regarding the pardon were included in a second release of Steinbrenner's FBI file Monday, following an initial release in December.


In 1979, Steinbrenner sought a pardon.


"Applicant advised that this corporate contribution was made after he received legal advice from corporate counsel, both inside and outside (Steinbrenner's) American Shipbuilding Company, that this corporate contribution was legal," stated a 1979 FBI memo. The memo also quotes Steinbrenner as saying he wouldn't have made the contribution had he known it was illegal, and that his lawyers should have been more thorough in their legal research.


The files also include his application for a pardon in which the Yankees owner says the conviction prevented him from voting, hurt his business interests, and limited his participation in civic, charitable and community affairs. He argued that a pardon "would permit me to contribute more of my services to the community."


Then-baseball commissioner Bowie Kuhn suspended Steinbrenner for two years after his 1974 plea, calling him "ineligible and incompetent" to have any connection with a baseball team.


"Attempting to influence employees to behave dishonestly is the kind of conduct which, if ignored by baseball, would undermine the public's confidence in our game," Kuhn wrote in a 12-page ruling. The suspension was later reduced to 15 months.


Another FBI memo shows that Steinbrenner considered the conviction an "embarrassment."


Steinbrenner ultimately was pardoned by President Ronald Reagan.
Copyright AP - Associated Press