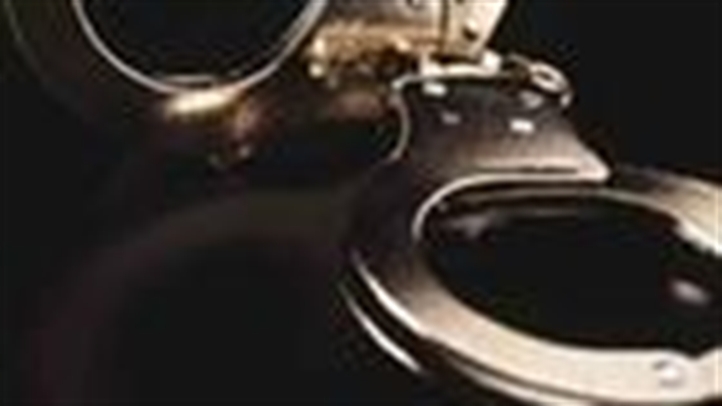 Investigators say they've busted a massive sports gambling ring that had been operating out of a video rental store in Staten Island for at least two years, arresting 28 people and seizing nearly $5.7 million in assets and more than $50,000 in cash.
The investigation involved local, state and federal agencies, said Richmond County District Attorney Daniel M. Donovan, Jr.
Donovan characterized the gambling ring as destructive and devastating, to the point of burying people in deep debt "that destroyed families, and in some cases, businesses."
"It drove some to sell drugs and commit other crimes to support their vices, and it victimized honest taxpayers by cheating the government out of millions of dollars in taxable revenue," he said.
Investigators learned in March 2009 about illegal activity occurring at Monte's Video Store in Staten Island, and discovered customers were going in to place bets.
According to prosecutors, there was a secret wire room inside the video store where accounts of bettors and sheetholders were supervised. The sheetholders each managed a group of bettors, collecting losses and dispensing winnings, and dropping off cash payments to Monte's Video.
A number for Monte's Video was disconnected on Tuesday.
The cash profits were sent by FedEx to Florida or Arizona to be laundered, then to Costa Rica, prosecutors said.
The money was also stashed in safe deposit boxes, or used to purchase classic cars, homes and a rental property in Costa Rica.
When the sheetholders became suspicious of an investigation, they moved the wire room operation to Costa Rica and set up websites where bettors could place their bets online, according to prosecutors.
Law enforcement moved Tuesday to break up the ring in what they called Operation Bet Jerry's, unsealing a 72-count indictment that included charges of enterprise corruption, money laundering and promoting gambling. Another indictment included charges of criminal possession and criminal sale of a controlled substance.
Search warrants were executed at 14 locations in Staten Island, as well as in New Jersey and in Pennsylvania, and 14 valuable classic cars, three homes, commercial property and cash assets were seized by authorities.
The 28 defendants are being arraigned Tuesday and Wednesday.