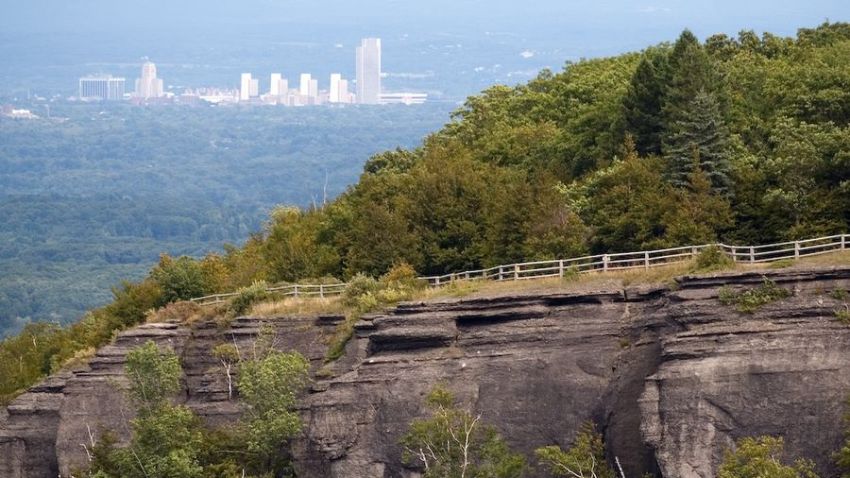 New York state has begun closing 55 parks and historic sites as the budget crisis continues.
Parks officials say parking lot gates and restrooms are being locked at 41 parks and 14 historic sites, and anyone venturing onto the properties will be asked to leave.
Gov. Paterson and parks Commissioner Carol Ash announced earlier this year that dozens of the state's 178 parks and 35 historic sites would have to be closed and others would have their services reduced because of New York's budget deficit, now estimated at $9.2 billion.
The properties on the closing list include John Boyd Thacher State Park, a clifftop park popular for its views of Albany, and several historic sites in the Hudson Valley commanded by Gen. George Washington during the Revolutionary War. The cuts also include canceling the annual July 4th fireworks display at state-run Jones Beach on Long Island.
A parks advocate called the situation a "slap in the face" to taxpayers.
"It's just preposterous that New Yorkers are being locked out of their parks," said Robin Dropkin, executive director of Parks&Trails New York. "Of all things they pay taxes on, parks is what they feel like they get the most back from."
The Legislature has voted to restore $11.3 million in parks funding cut from Gov. Paterson's budget proposal. But lawmakers and Paterson have yet to agree on a budget, which is now 47 days late.
Copyright AP - Associated Press