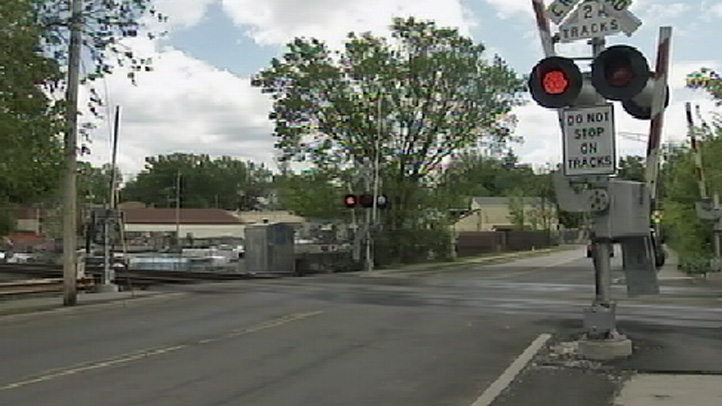 Three day laborers in Spring Valley, N.Y. were beaten and robbed early Wednesday by three men, one of whom brandished nunchucks.
Detective Sgt. James Noble of the village police told NBC 4 New York that the victims -- two brothers and a cousin -- were attacked early Wednesday by three men.
The robbers took nearly $1,000 from the men and brutally beat them.
"It was vicious and it was needless," Noble said.
Noble said the attack this week came after another one on Saturday, when a day laborer was beaten with a metal pipe or bat and robbed. He was also hospitalized.
One of the victims from the second attack was in a coma Thursday and his brother was in serious condition.
Police said the attack did not appear to be racially motivated; the men appeared to be targeted for their money.
Noble said police had not yet determined whether the attacks were related.
Get the latest from NBC 4 New York anytime, anywhere. Follow us on Twitter, Facebook and Google+. Get our apps here and sign up for email newsletters here. Get breaking news delivered right to your phone -- just text NYBREAKING to 639710. For more info, text HELP. To end, text STOP. Message and data rates may apply.