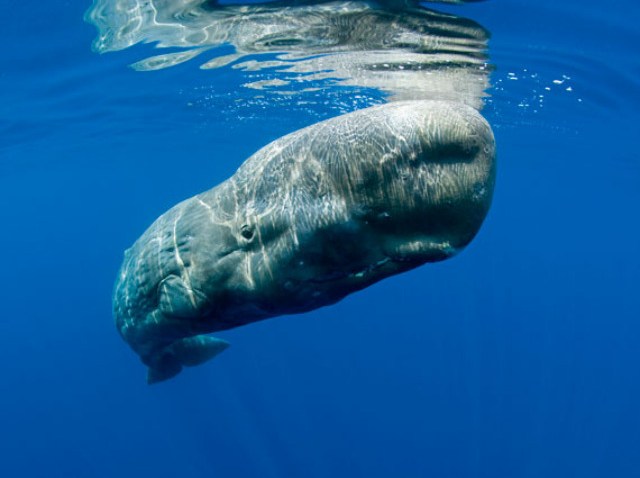 A sperm whale has died after getting stuck on a rocky beach near Montauk.

Officials who tried to get to the animal on Saturday say they were hampered by rough water. The whale died around 2 p.m.

The animal was first seen in the morning, with blood pooling around it. Officials said the body has been removed by crane and will be examined for a cause of death.
Copyright AP - Associated Press