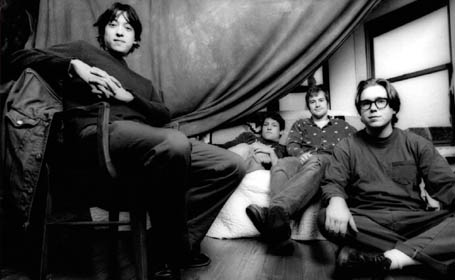 Police are looking for a man they said attacked his 2-year-old child's mother in Brooklyn before taking off with the toddler Monday morning.
The 39-year-old man is wanted in the attack and abduction at Ross Street in Williamsburg's south side Monday morning, according to the NYpd.
The man is thought to be traveling in a van, and his current relationship with his child's 37-year-old mother wasn't immediately clear.
Anyone with information about the man should call Crime Stoppers at 1-800-577-TIPS.