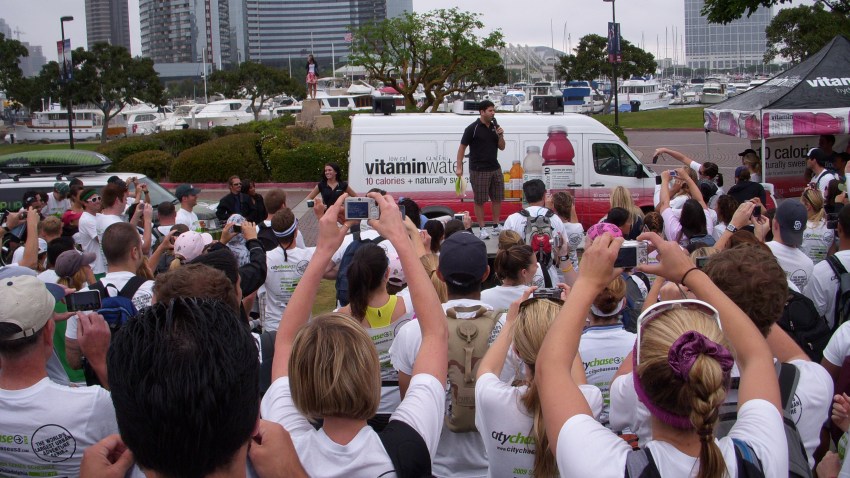 Officials believe the same masked gunmen who recently tied up and robbed two families in a New Jersey town hit a third house Tuesday, and authorities believe residents are being targeted based on ethnicity, prosecutors said.
All of the families robbed are Indian-American. In each of the three cases in the pattern, the suspects tie up the families and steal cash, computers, jewelry and small electronics. Two of the home invasions were in Old Bridge; the most recent one was in South Plainfield.
In the latest attack, at least two gunmen barged into the family's home Tuesday night, according to South Plainfield Mayor Matthew Anesh.
They tied up the family and ransacked the house, attacking the homeowner in the process. The homeowner was taken to the hospital with unknown injuries.
In the Old Bridge robberies, were were Oct. 20 and Sunday, families were also held at gunpoint and tied up by masked thieves.
Regardless of why the thieves are targeting certain homes, neighbors are concerned.
"I have two daughters and they say, 'Mom, I'm afraid. What's going on here?'" said Maria Tantillo, whose family leaves near the scene of the third home invasion. "They don't want to stay home by themselves."
"I'm making sure doors are locked and being vigilant," said Brian Raymond, another neighbor.
South Plainfield's mayor says additional police patrols will be dispatched.